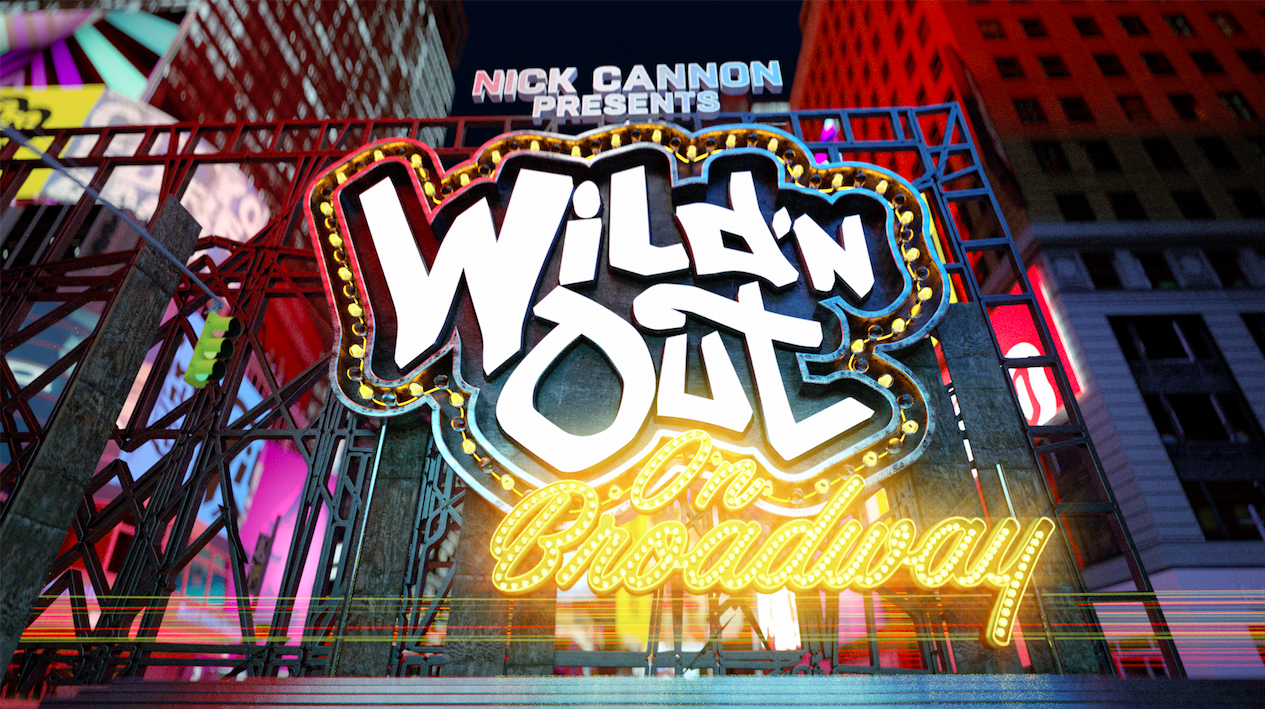 MTV announced "Nick Cannon Presents; Wild 'N Out" returns for season 11 July 12 with a special back-to-back episode premiere.
Each episode of "Wild 'N Out" "puts the red & black teams, comprised of returning and new cast members, against each other in some of the most hilarious, entertaining and outrageous games seen on television. Nick Cannon will lead his red team against a celebrity-guest led black team as the two teams try to best each other in ridiculous comic throw downs," says the MTV press release.
The celebrities in the upcoming season include Rick Ross, TIP & Hustle Gang, Vic Mensa, KeKe Palmer, Winnie Harlow, Matt Barnes, Trick Daddy, Amara La Negra, Rich The Kid, Tyga, Justine Skye, Cordell Broadus and more.
Season 11 of  "Nick Cannon Presents; Wild 'N Out" premieres Thursday, July 12 at 11 pm ET on MTV. Check out this season's trailer below.

Rate this article