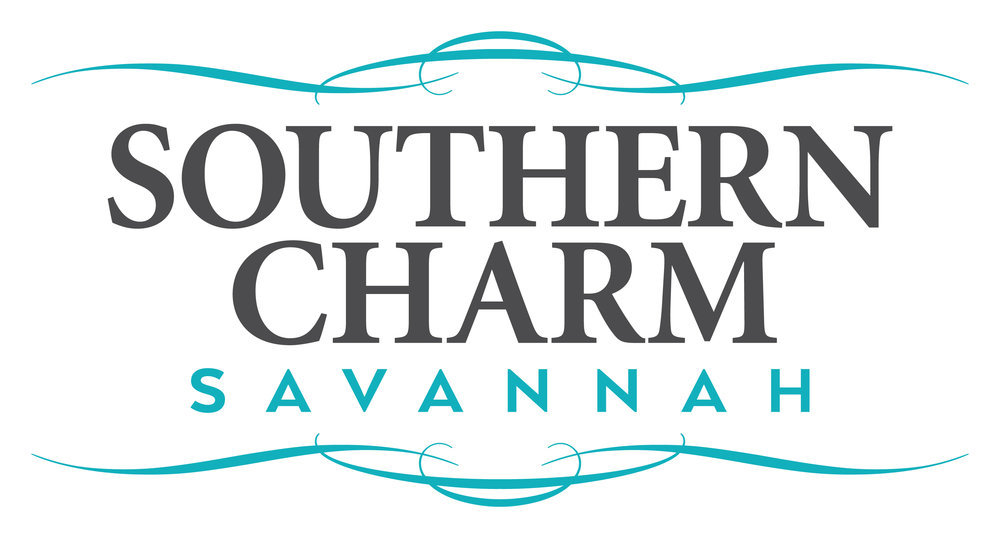 Bravo Media announced the return of "Southern Charm Savannah" premiering July 16. Catherine Ciiper, Daniel Eicholz, Hannah Pearson, Louis Oswald and Lyle Mackenzie all return and are joined by Savannahian socialite newcomers Hagood Coxe and Brandon Branch.
"This season on "Southern Charm Savannah," things have changed drastically for the group. From trips to sunny Turks and Caicos to a wintery New York City, relationships will be tested and not all will weather the storm. Catherine has had a tumultuous year. Her relationship with Lyle is still in limbo, and she struggles with whether or not she wants to be with him, or if she's just too afraid to break up with the one steady person in her life," says the Bravo press release, "Daniel is having big trouble with his family, and has become passionate about making a name for himself even if it means leaving Savannah."
Hagood Coxe is a modern Renaissance woman from a traditional southern family in South Carolina and is an aspiring sake entrepreneur. Her family's estate owns the largest rice plantation in South Carolina that goes back 5 generations.
Brandon Branch is a southerner since birth and currently resides in a historic townhouse in downtown Savannah with his husband, Jim. They often host "elaborate dinner and cocktail parties for their elite group of friends," says the press release.
Don't miss the season 2 premiere of "Southern Charm Savannah" on Monday, July 16 at 10 pm ET on Bravo.
Photo by: Bravo