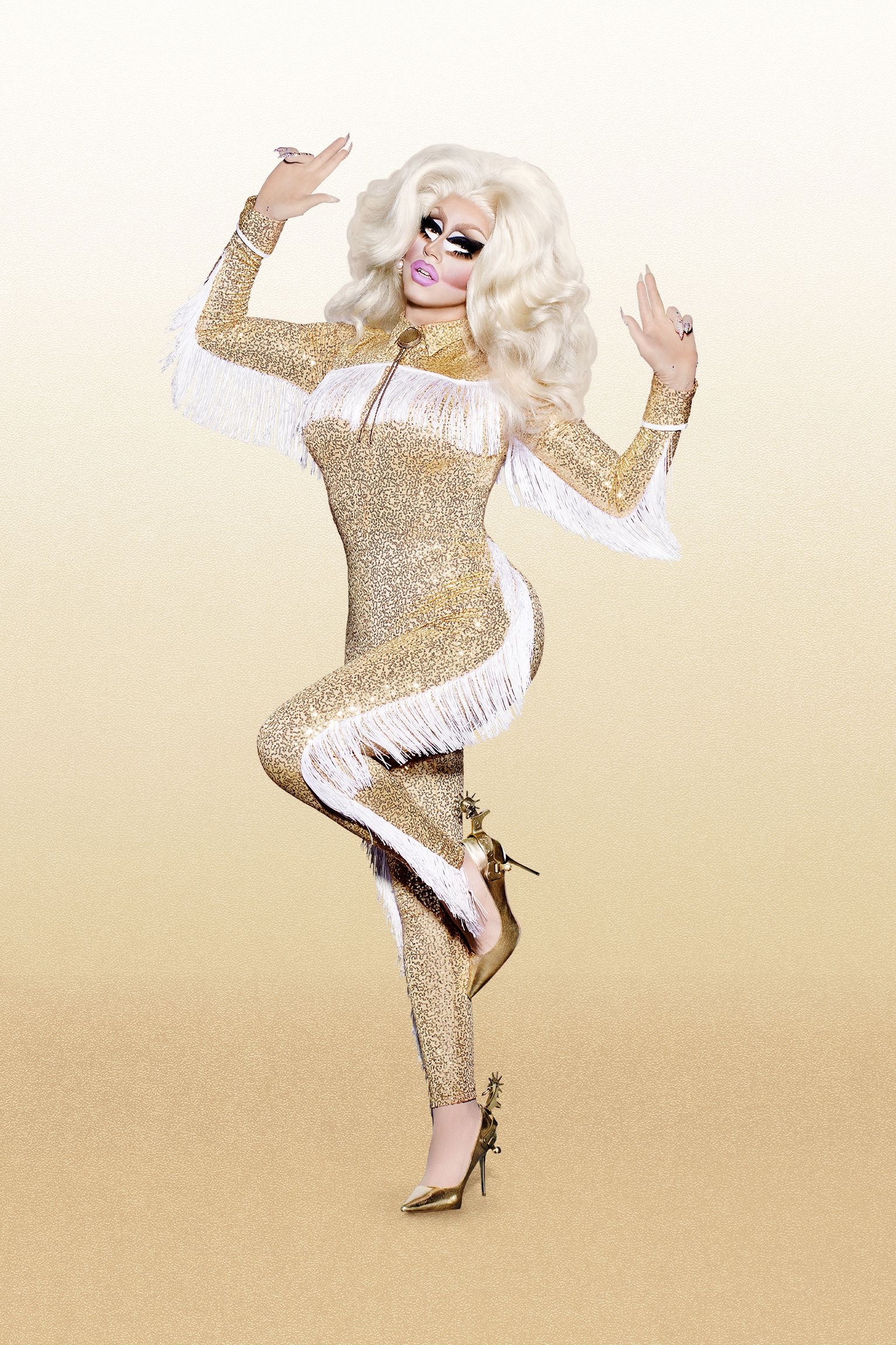 Season 3 of "RuPaul's Drag Race All Stars" was filled with fierce lip-sync battles, electric runway looks and a SHOCKING elimination, and Trixie Mattel was crowned "America's Next Drag Superstar" winning the $100,000 prize and joined the "Drag Race Hall of Fame."
"ConDRAGulations to the unstoppable Trixie Mattel," said executive producer and host RuPaul.  "You have more than earned your place in the 'Drag Race Hall of Fame.'  And to Kennedy, Shangela and Bebe, you have earned my deepest respect for giving your all and fighting your way to the top.  You're all winners, baby," in VH1's press release.
Winner Trixie Mattel said, "Thanks World of Wonder, VH1 and RuPaul for featuring us as artists AND as human beings," adding, "Thank you to my audience. Being Trixie Mattel for you gives my life a sparkly pink purpose. Thank you to my Grandpa Ed for teaching me to play guitar! And for teaching me that being a performer is 40% how good you are, 60% how good you look doing it."
On Thursday, March 22 "RuPaul's Drag Race" returns for its milestone 10th season with 14 new Queens ready to compete.
Photo credit: VH1