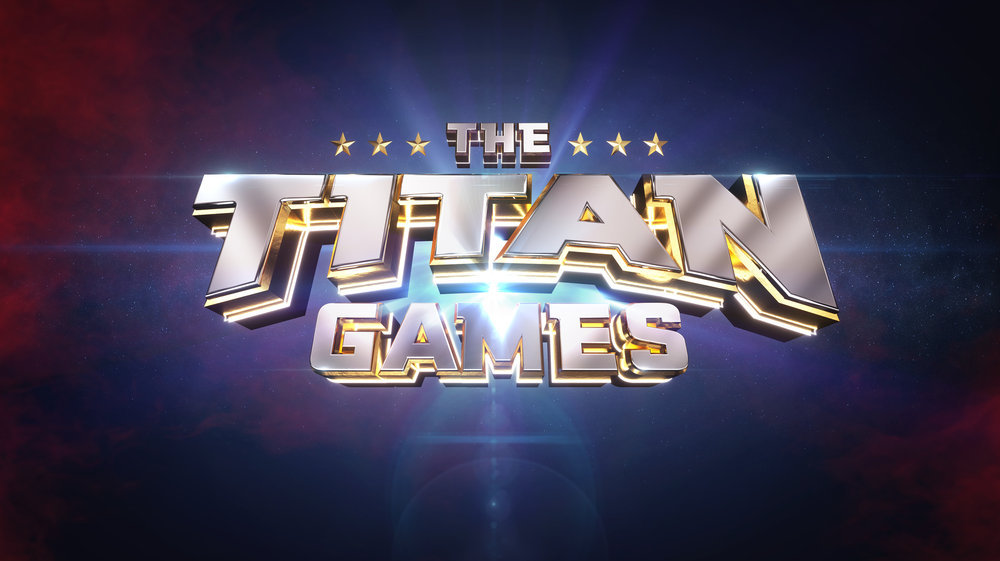 by Ashley Thompson
Dwayne Johnson (yes, The Rock... although he seems to be aiming for more of a professional moniker now) is teaming up with Danny Garcia to bring us the modern-day version of a Greek god victory game. "Dwayne's passion and drive for excellence, coupled with his inherent knowledge of all things physical, make him uniquely qualified to partner with us for "'The Titan Games,'" Telegdy said. "As master of ceremonies, Dwayne's contagious and uplifting energy will motivate and inspire our competitors as they get their own moments in the sun and unearth their inner champions," Ahr said.
"The Titan Games" will feature Dwayne and will push a group of athletes further than they dreamed. So while yes, they will be tested physically, they will also be tested mentally and emotionally. This format will push them to find their outermost limits and become the people they were truly meant to be. A hero perhaps?
How will the Titan Games work? Basically competitors will go head-to-head with one of six existing Titans in an arena. If the athlete wins, they take over as a Titan and join the other 5. But staying a part of this group won't be easy. Each week the competitors will have to continue to compete in order to stay a Titan. At the end, the remaining group of Titans will compete to be the last woman and last man standing.
Photo by NBC