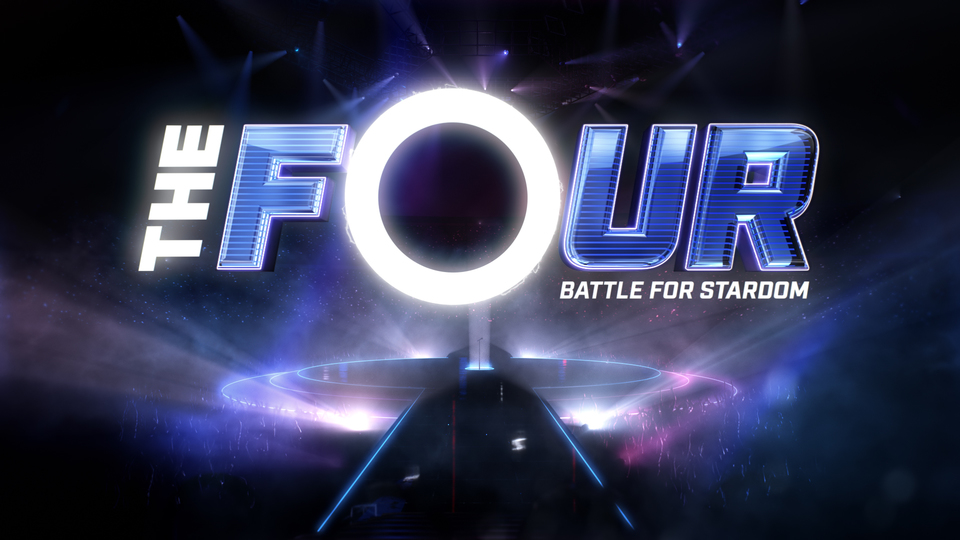 by Ashley Thompson
Evvie McKinney just won The Four: Battle for Stardom on FOX. She had to battle Candice Boyd, Vincent Cannady, and Zhavia to be named the ultimate winner and now she gets to be named an IHeartRadio "On The Verge" artist. Not only that, but she gets a panel of experts on her team to help make her a star.
THE FOUR: BATTLE FOR STARDOM is FOX's highest-rated new unscripted series in nearly four years and the panel of experts really showed their worth: Grammy® Award-winning musician, record producer and songwriter Sean "Diddy" Combs, record-producer DJ Khaled and Grammy-winning singer/songwriter Meghan Trainor with 8-time Grammy® Award-winnert Fergie serving as host.
The good news is, FOX is renewing the "THE FOUR: BATTLE FOR STARDOM" for a second season. Even better is that it will premier this summer! "... we look forward to pushing the boundaries even further in Season Two," says Rob Wade, President, Alternative Series & Specials, Fox Broadcasting Company.
Photo credit: FOX