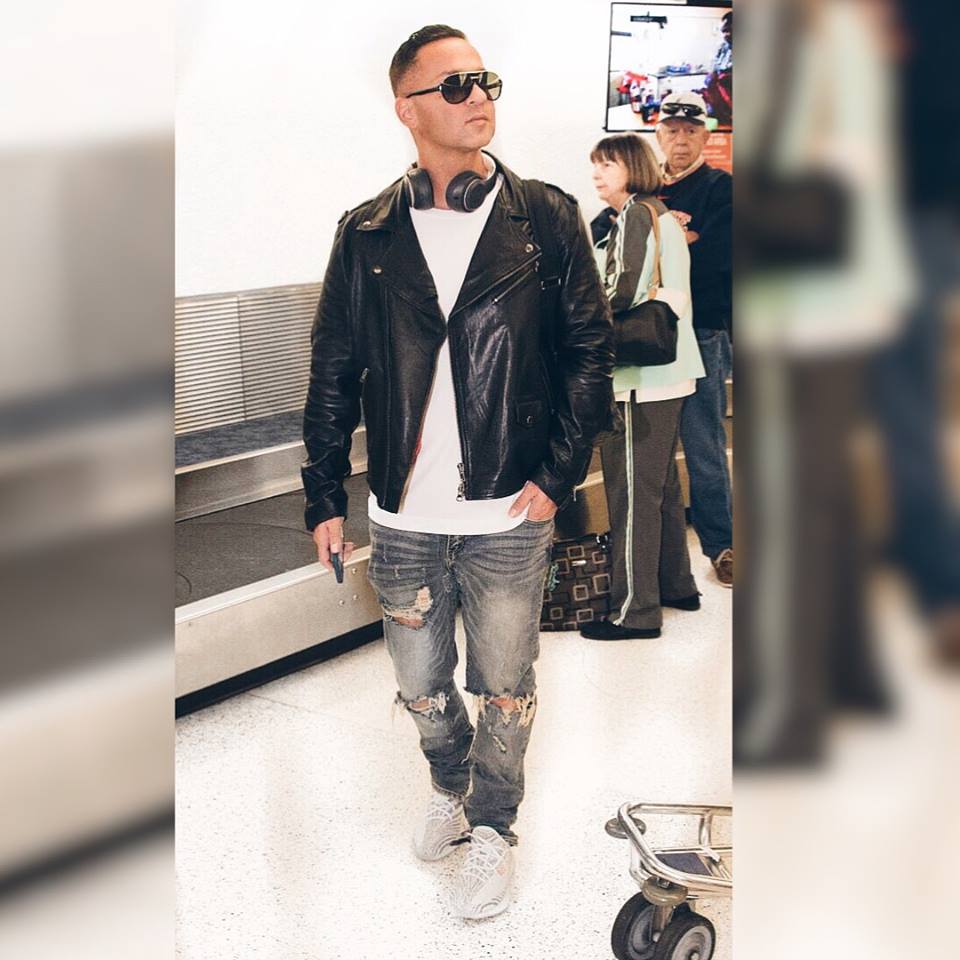 After entering a guilty plea to tax evasion on Friday, Mike "The Situation" Sorrentino has joined his castmates in Miami to film to new reunion series, "Jersey Shore Family Vacation."
Mike, 36, pleaded guilty to a charge of tax evasion and faces up to a 5 year prison sentence, while his older brother Marc Sorrentino, 38, pleaded guilty to aiding in the preparation of a false and fraudulent tax return, facing up to 3 years in prison, E! News learned in a statement from New Jersey's District Attorney's Office.
The court approved his request to travel to Florida to film the new series with his castmates, which is expected to air sometime in 2018.
Sentencing for Mike is set for April 25th.
Photo: Facebook/MikeTheSituation