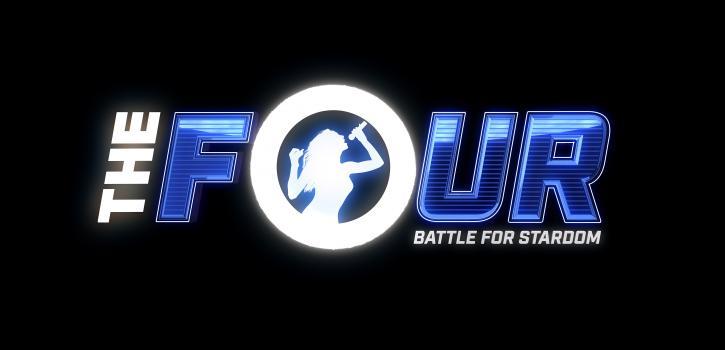 by Ashley Thompson
Even with other singing competitions coming back, there still isn't a show quite like The Four: Battle For Stardom.
Grammy® Award-winner, producer and songwriter Sean "Diddy" Combs, producer DJ Khaled, Grammy-winner and songwriter Meghan Trainor and label executive Charlie Walk are all in different genres musically, but will share the same goal. The stars will try and stay on the show while new artists try and knock them out of the competition. The last newcomer left at the end of the season will get a panel of industry experts to guide them straight to stardom. The winner will also be named an iHeartRadio "On The Verge" artist, getting everything IHeartRadio has to offer as a new breakout star.
"The Four" star panelists had this to say according to the FOX press release:
"This show is going to disrupt the world of competition television and will revolutionize the format," said Combs. "It took the right show and network to bring me back in the game."
DJ Khaled​ said, "I'm proud to announce that I will be participating in one of the most important, if not the most important events on television and pop culture," adding, "It's a one-of-a-kind experience that will showcase the best of the new generation of musical geniuses."
"When FOX asked me to be a part of this new series, without hesitation, my answer was...YES!," said Trainor. "I know firsthand what it's like to be thrown into the music industry head first, as an artist and a songwriter. I also know what it takes to hang on for the ride. I'm so humbled to help discover new talent with this amazing panel of experts."
"What lies at the heart of the music business is 'talent,'" said Walk. "Discovering and developing talent remains the most important, consistent driver of my home, Republic Records, and now FOX's THE FOUR: BATTLE FOR STARDOM.
THE FOUR: BATTLE FOR STARDOM premiers Thursday, Jan. 4 (8:00-10:00 PM ET/PT) on FOX.
Photo by: FOX