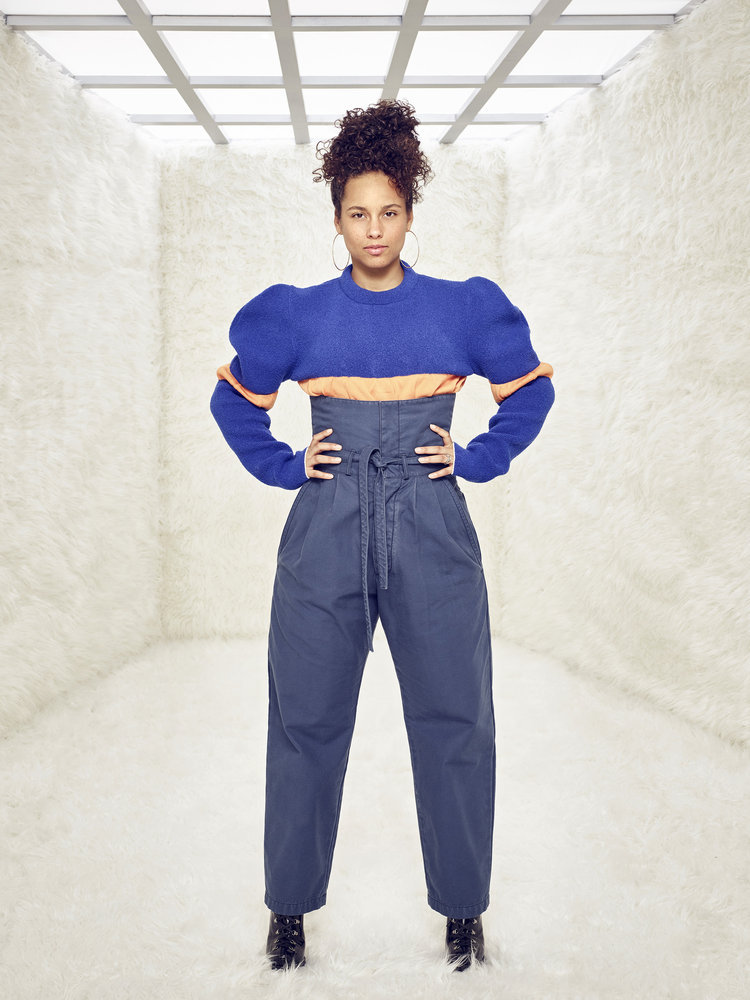 by Ashley Thompson
She has 15 Grammys and a seat on a red chair, what more could a woman want? Maybe a Season 14 winner of The Voice!
Alicia Keys has decided to return to the Voice and join judges, Adam Levine, Blake Shelton and new judge Kelly Clarkson, who is making her judge debut. Alicia is attempting to mold a new winner, following the footsteps of her Season 12 winner, Chris Blue.
Along with her bed of Grammys, 35 million sold albums, and countless music awards, our favorite make-up free face released her sixth studio album, "Here", last year on RCA Records. She also released "The Gospel", a short-film inspired by her songs. Not only is she an artist, but a major philanthropist focusing much of her attention to the global fight against HIV and AIDS.
Want a peak into the four judges for Season 14? Check it out here: https://youtu.be/6cnobaJFY-M.
Photo by: Brian Bowen Smith/NBC​