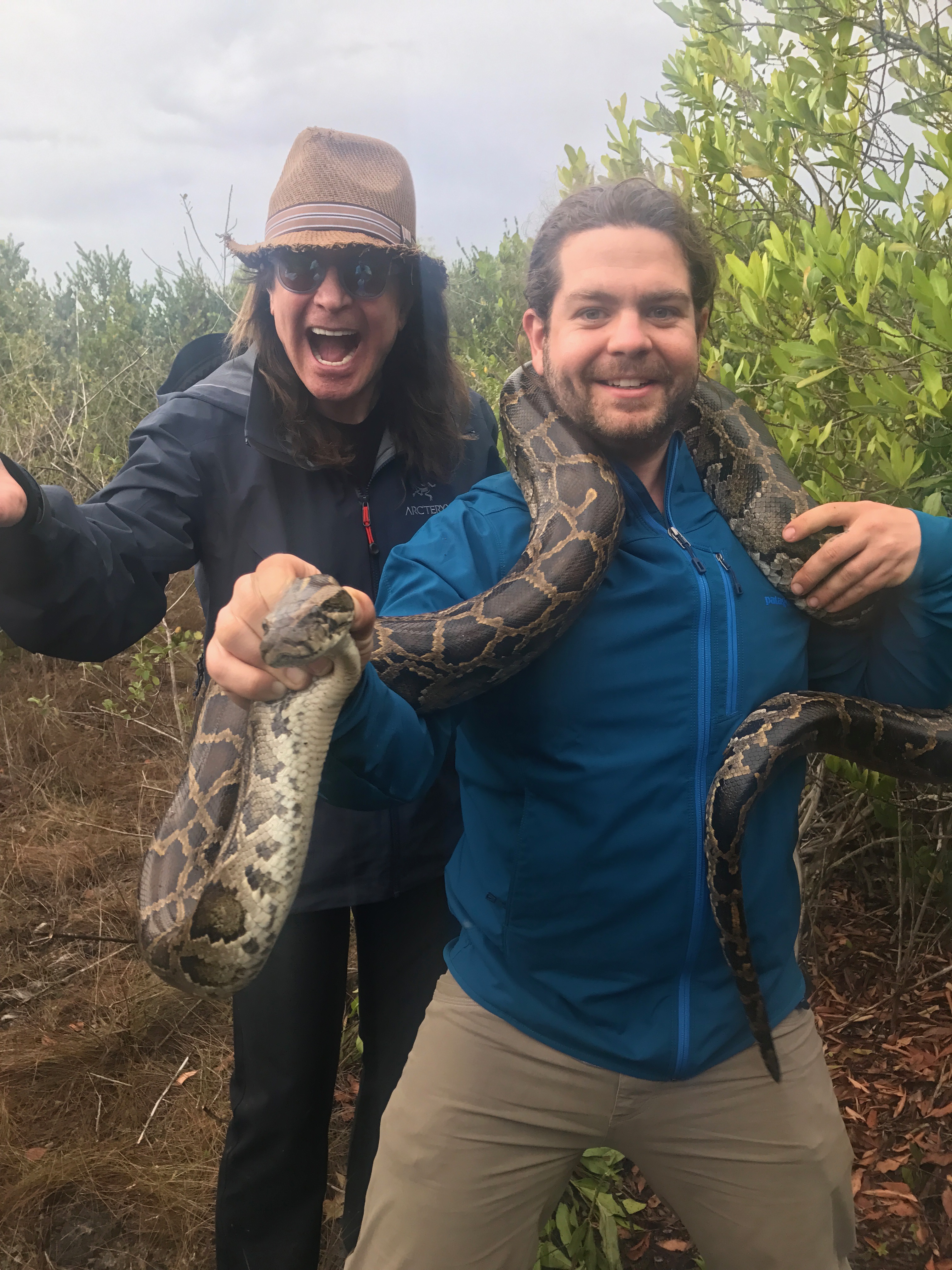 by Ashley Thompson
A&E is bringing back your favorite male Osbournes for Season 2 of "Ozzy & Jack's World Detour." The upcoming season included 10 one-hour episodes set to premiere November 8.
"I am so excited to be back for a second season because it means my dad didn't kill me or cause too much destruction last season" said Jack Osbourne, also Executive Producer, "But you never know what will happen this time around!".
Ozzy's grueling touring schedule as a part of Black Sabbath kept him from his children most of their formative years. Now, with the same vintage model 1973 GMC camper from his bandmate days, Ozzy gets to make up for lost time by traveling from Florida to Alaska, and everywhere in between, with his son. That doesn't mean we won't see Sharon in Hawaii or Jack's daughter in Sedona. But one thing is for sure, there is plenty of rockstar left in the both of them.
Season 2 of "Ozzy & Jack's World Detour" premieres Wednesday, November 8 at 10PM ET on A&E.
Photo by Bill Rademaeker/A&E