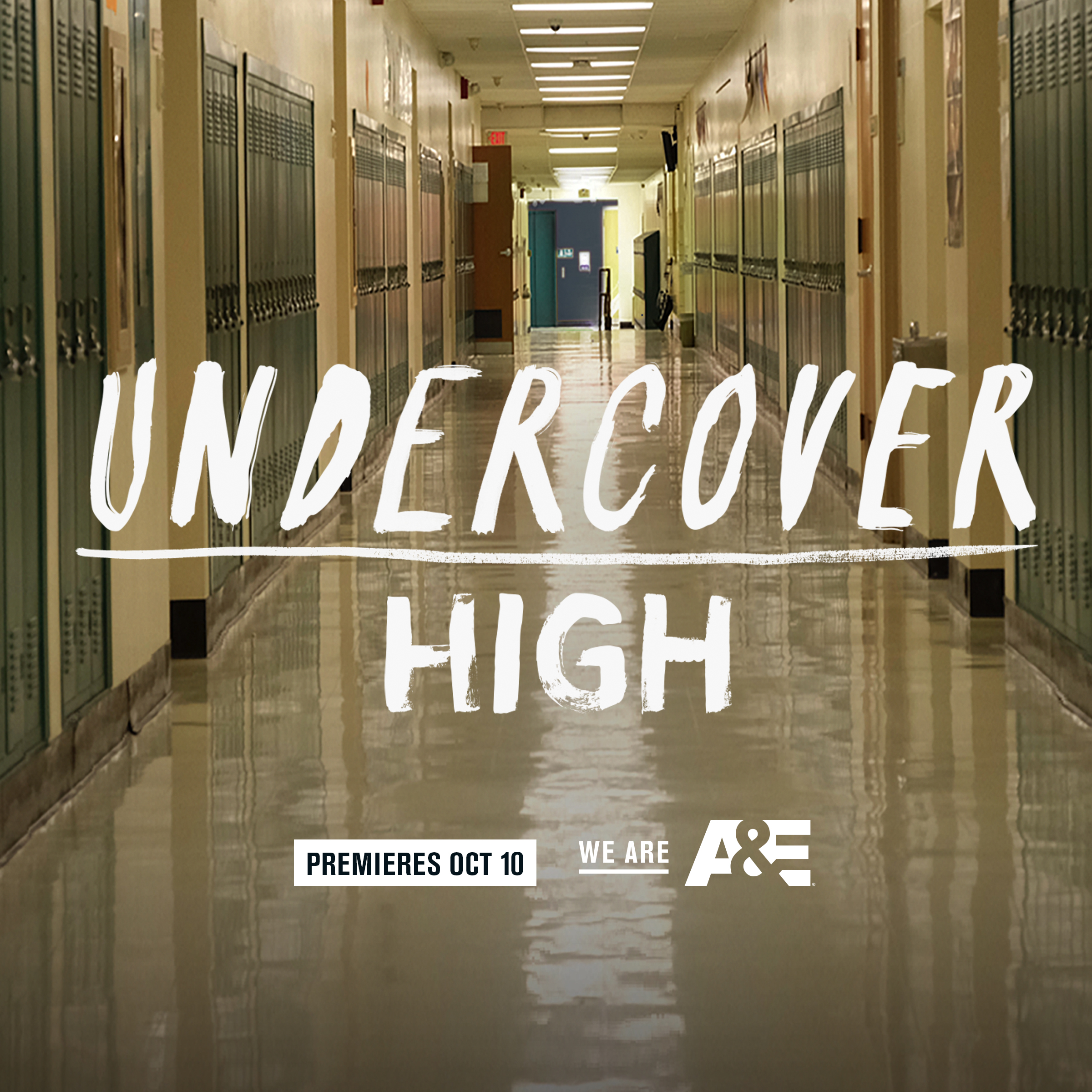 A&E network announce the new groundbreaking docuseries, "Undercover High" will premiere October 10th. The gripping series will follow 7 young adult, 21-26 years old, posing as students for a semester at Highland Park High School in Topeka, Kansas.
The participants attend classes, make friends and join school clubs and activities providing an unbiased look inside the life and minds of American teenagers today.
"Each with personal motivations driving them to help enact positive change, the participants, unaware of each other, arrive on campus where only the school administrators and select members of the community know their true identities and the reason for their semester-long stay. From bullying and the pervasiveness of social media to the struggle to excel in the classroom and navigate evolving social standards, participants discover the challenges and complexities, both new and familiar, facing today's teens," from A&E's press release.
The special 12-episode docuseries, "Undercover High," premieres October 10 at 10 pm ET on A&E.
Photo by: A&E Network