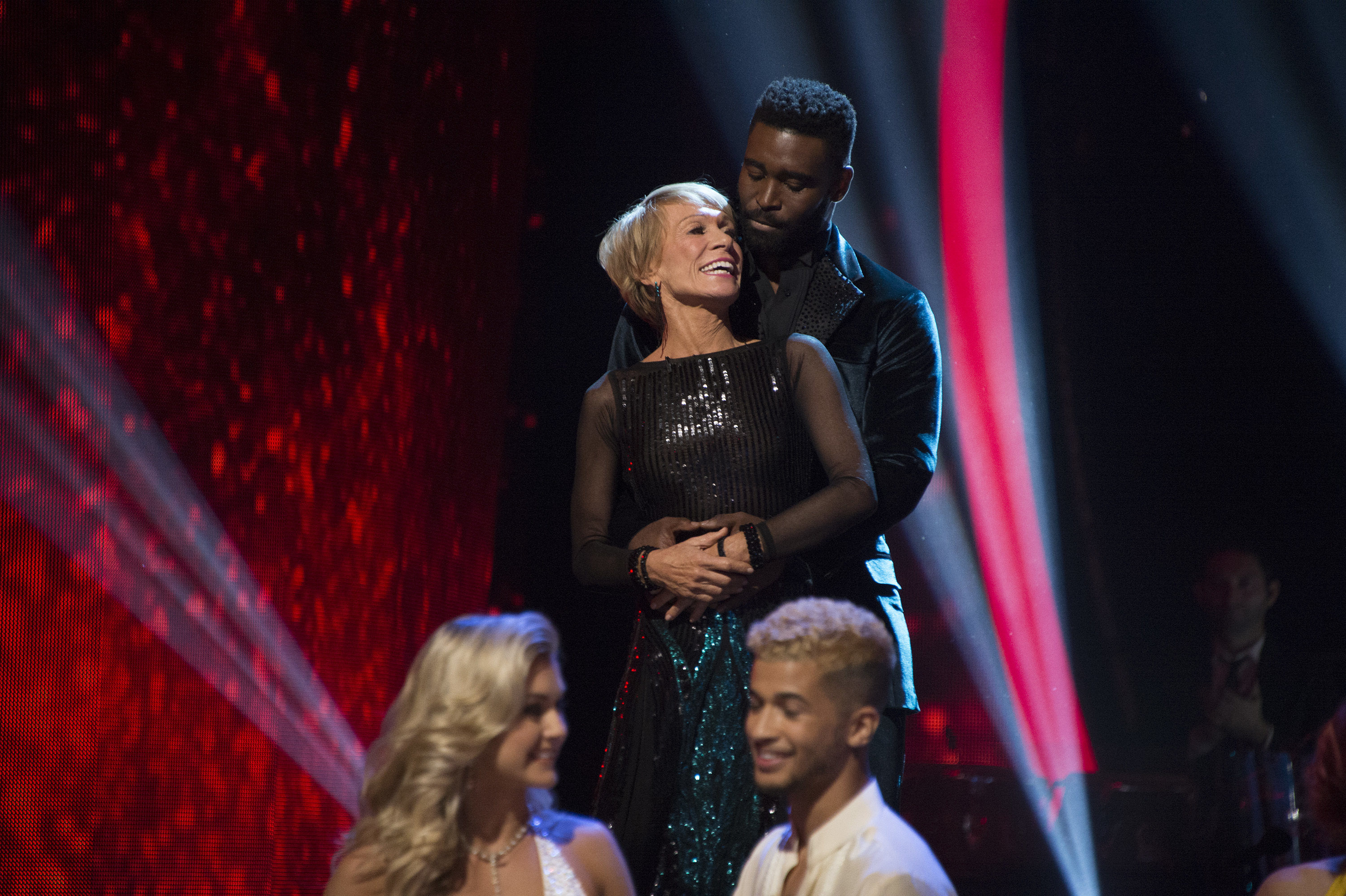 Week 2 of "Dancing with the Stars" was the first time celebrities had 2 dances in one week so early in the competition. But with double the dances, came double elimination.
Monday night featured classic ballroom dances. Vanessa and Maksim tied Victoria and Val for the top score of 24/30. Barbara and Keo and Terrell and Cheryl fell into the bottom two in jeopardy of elimination. The first couple eliminated in the season was Barbara and Keo. The elimination was determined from week 1 scores and votes.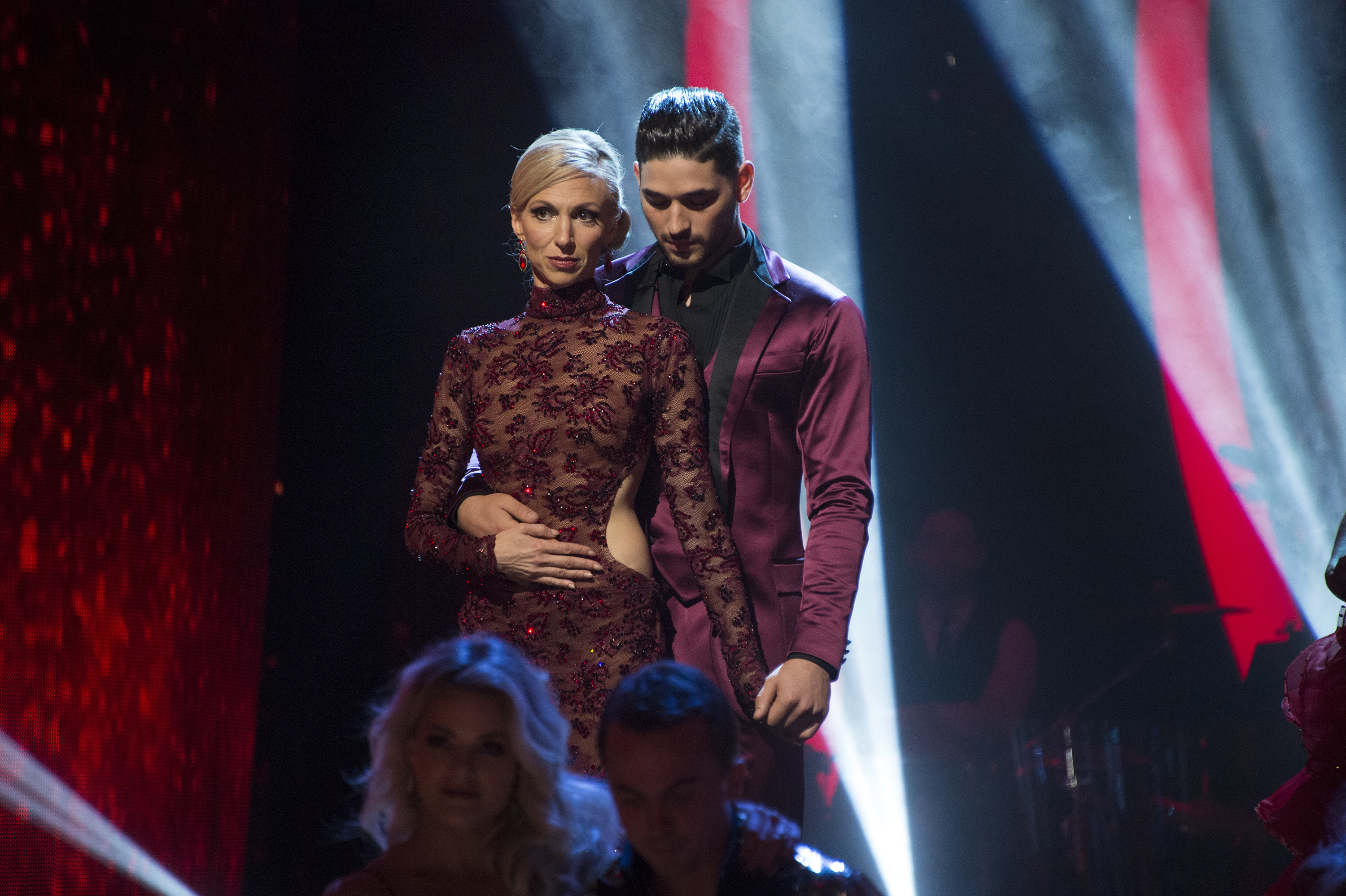 Tuesday night, couples danced latin dances for their second dance of the week. Frankie and Witney scored the top spot on the leaderboard with 25/30 followed by Lindsey and Mark with 24. Terrell and Cheryl were safe this time, while Nick and Peta and Debbie and Alan were the bottom two in jeopardy. Ultimately, Debbie Gibson and Alan were eliminated.
The 11 remaining celebrities and their dance partners will perform dances for Guilty Pleasures night on Monday at 8 pm ET on ABC. The third elimination will take place at the end of the show.
Photo credit: ABC/Eric McCandless