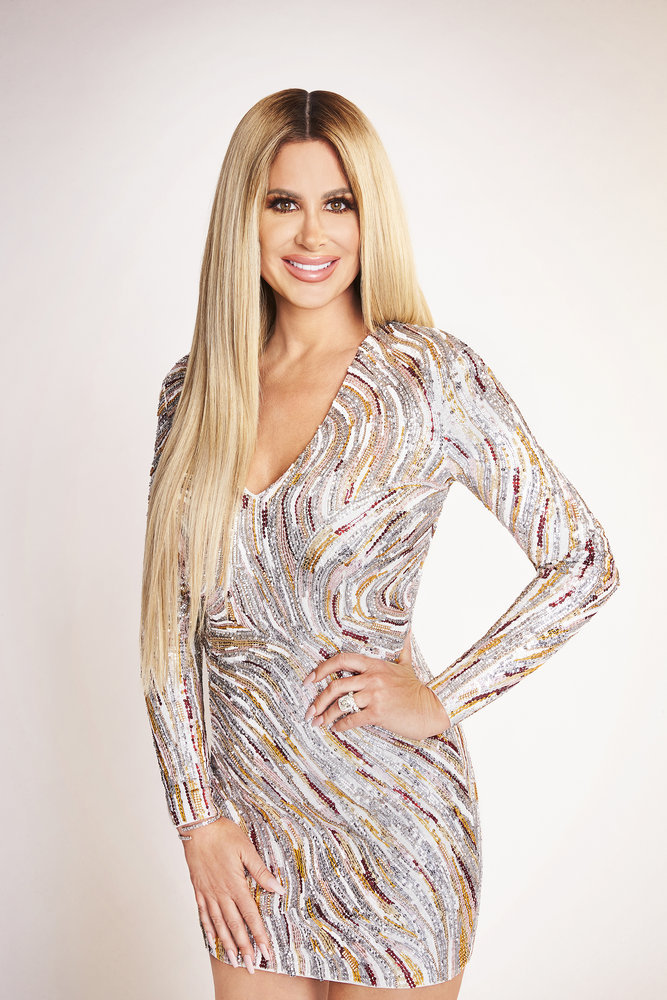 Bravo Media announced the Biermanns are back with season 6 of "Don't Be Tardy..." premiering this Thursday, October 6th with back-back-episodes. Kim Zolciak and her husband Kroy Biermann have a full house, but their family is as solid as their marriage even through a family trip, teenage drama and a very scary incident with one of her kids.
This season on "Don't Be Tardy..." "Kim and Kroy are back and better than ever as nothing seems to slow down with their band of six kids, three dogs, wild humor and outrageous fun. Kroy has taken a break from football to spend more time at home, finding himself in full-on dad mode. Meanwhile, Brielle is in love with her superstar baseball boyfriend while balancing being Kim's personal assistant. However, her plans to move in with her new beau may strike out with her parents. Ariana has come into her own and is ready to get behind the wheel of life and take off. Chef Tracey is still cooking up amusing antics and "The Littles" - KJ, Kash, Kaia and Kane - are really the ones ruling the house at every turn," from Bravo's press release.
Don't miss any of the fun Biermann business in season 6 of "Don't Be Tardy..." premiering Friday, October 6th at 8 pm ET on Bravo.
Photo by: Alex Martinez/Bravo