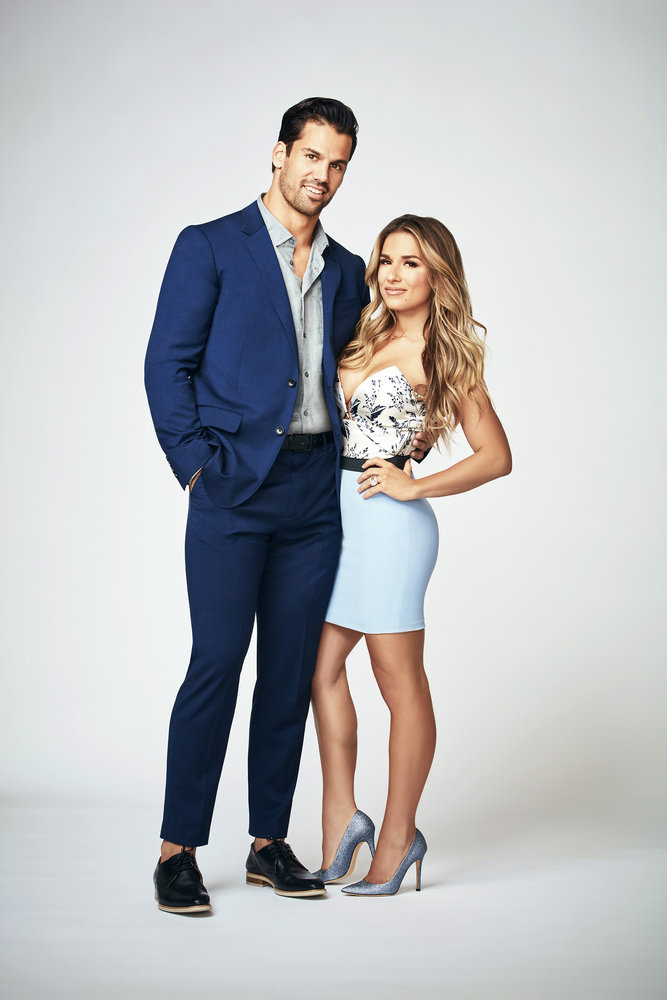 E! announced a third season greenlight for the fan-favorite series, "Eric & Jessie" set to premiere on September 6th. The Deckers are back and ready for more touchdown dances.  
"A lot has changed over the last three years for the Deckers, country singer/songwriter Jessie and her professional wide receiver husband Eric are now parents to two toddlers, daughter Vivianne and son Eric Jr., and busier than ever with bustling careers and new business ventures," according the E! press release.
Jessie James Decker stated in the press release, "Eric and I are very excited to be back for a third season of our show," she added, "We are all about family, fun and sharing the love. I know our fans are going to enjoy watching this new chapter of our lives."
In the upcoming season, this fiery, hot couple "Eric & Jessie" are giving fans an up close, exclusive and unfiltered look into their lives. Eric's football career unexpectedly changes when he signs with the Tennessee Titans, meanwhile Jessie is juggling her busy career in music, hosting jobs and her growing businesses.
"Eric & Jessie" are a fun-loving couple living a life in constant chaos with their careers, but remain devoted husband and wife committed to their family. The season 3 premiere of "Eric & Jessie" airs on Wednesday, September 6 at 10 pm ET on E!.
Photo by: Tommy Garcia/E! Entertainment