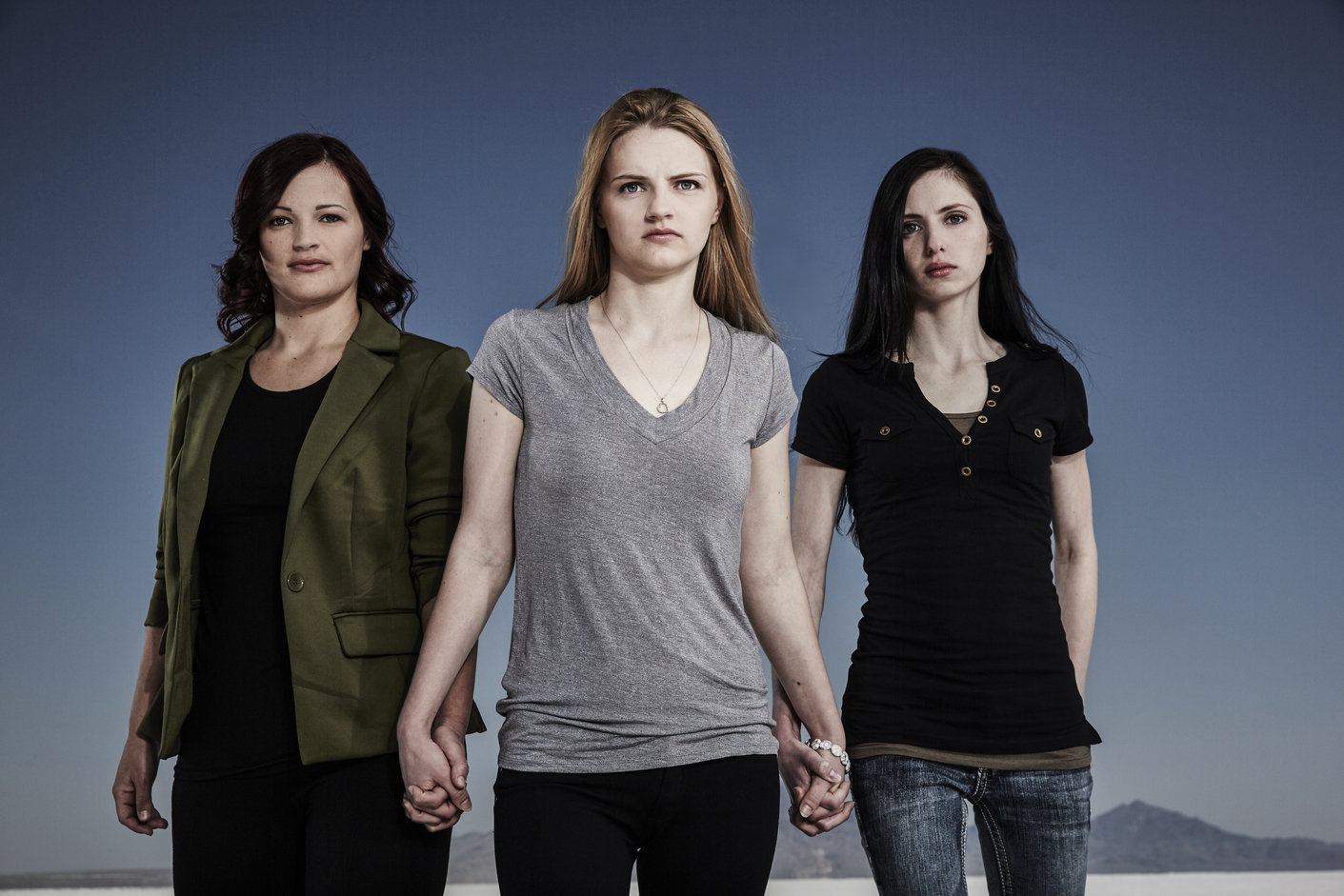 A&E announced the network's "Escaping Polygamy" will premiere a gripping season 3 on August 7th.  The original docuseries follow three sisters, Andrea, Jessica and Shannel, who escaped polygamy and continue to devote their lives to help other successfully do the same.
The sisters escaped a polygamous group known as "The Order" in Salt Lake City. "The path out of polygamy is not an easy one for those who choose to leave, from the often dangerous initial escape, to the struggle to adjust to a life isolated from their friends and family still in polygamy. As more polygamous sects become aware of the girls' mission, these challenges have become even greater. Groups have tightened the hold over their followers making successful escapes more dangerous," says A&E's press release.
The stories and the suspense in this series, make it unlike any other docuseries. Season 3 of "Escaping Polygamy" premieres on Monday, August 7 at 10 pm ET on A&E.
Photo by Karolina Wojtasik/A&E