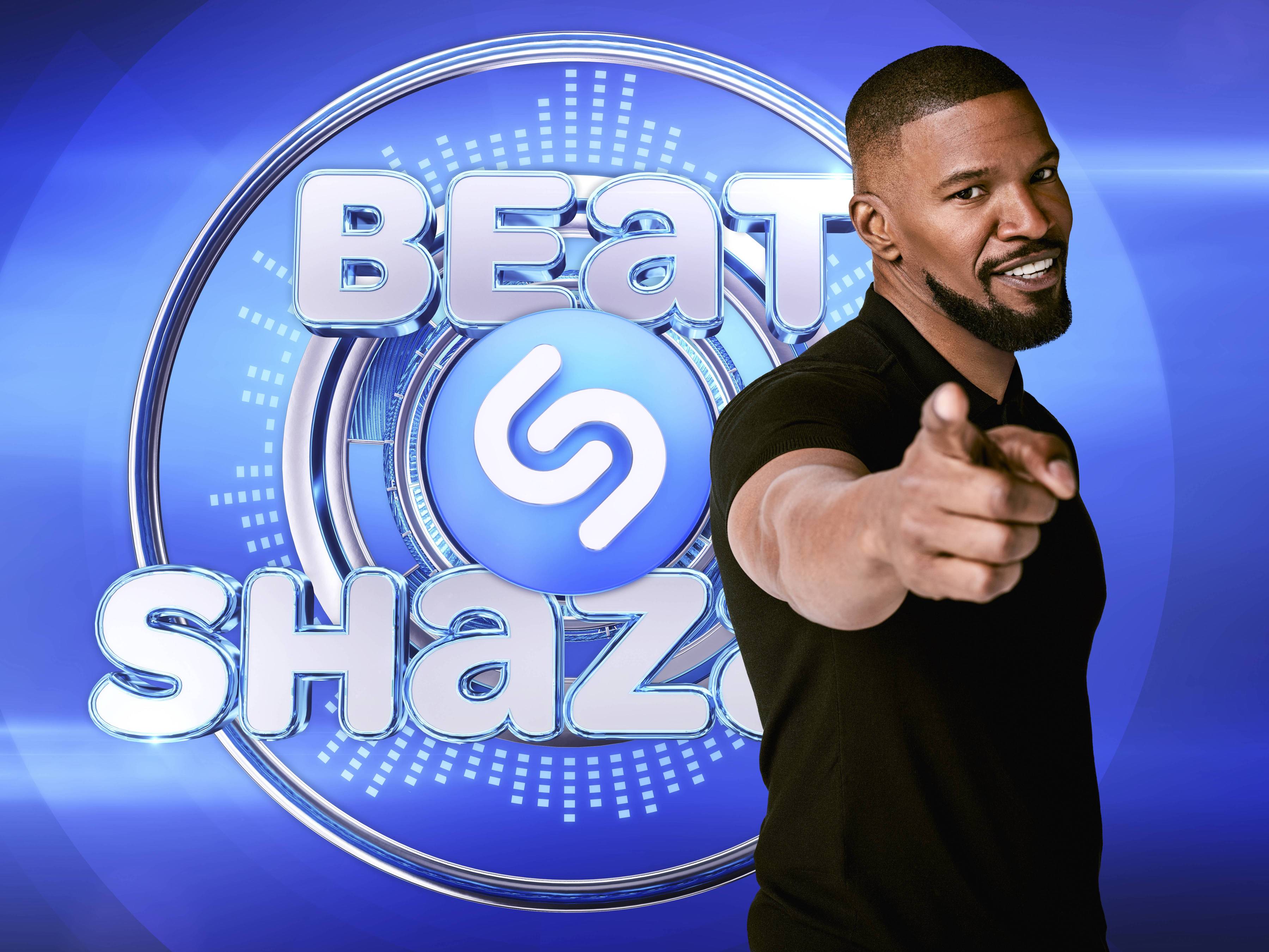 FOX announced summer's number 1 music series, "Beat Shazam" has been renewed for season 2. Executive producer and Host, Jamie Foxx will also be returning for the second season.
President, Alternative Entertainment and Specials, Fox Broadcasting Company Rob Wade said, "Jamie is the ultimate host and entertainer," he added, "He's a larger-than-life personality, with a passion for music that's infectious, and we can't wait to have him return for another great round of BEAT SHAZAM in Season Two."
"The interactive music game show pits teams of two against the clock and each other as they attempt to identify the biggest hit songs of all time. In the end, the team with the most money banked will outlast the competition and go against Shazam, the world's most popular song identification app, for the chance to win one million dollars," according to the FOX press release.
Currently airing season 1, all new episodes air on Thursdays at 8 pm ET on FOX.
Photo credit: James Dimmock / FOX