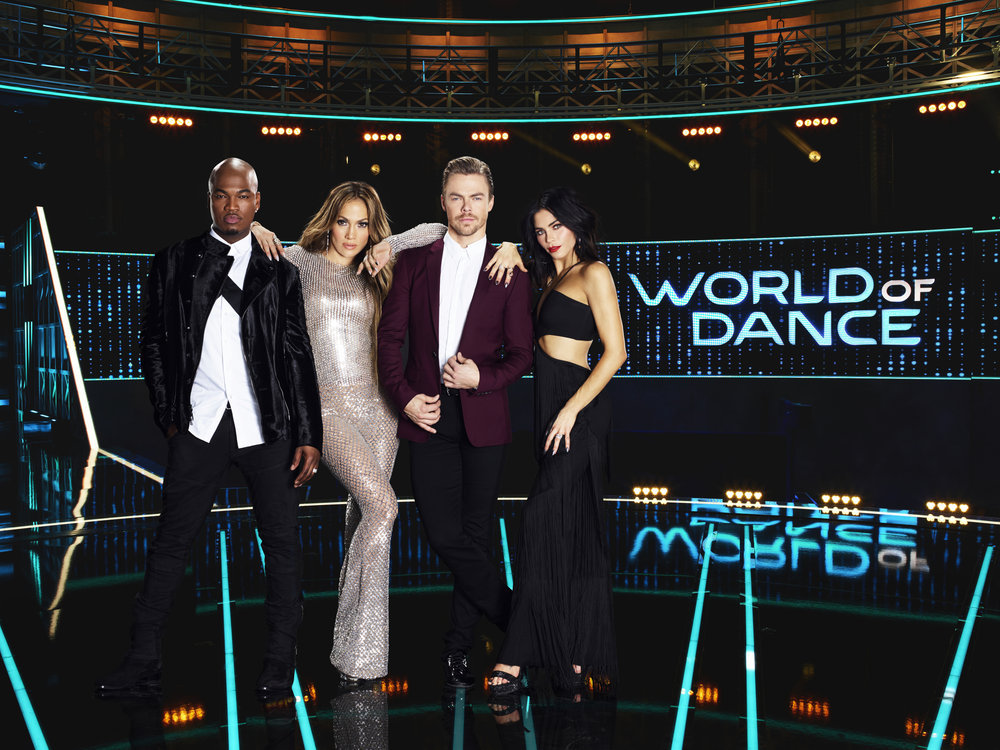 Jennifer Lopez is en feugo! NBC announced the new dance competition series, "World of Dance" has been renewed for season 2. Lopez serves as a judge and executive producer for the hit series.
In NBC's press release, Lopez says, "I am so proud to not only star, but produce a show that is so close to my heart," she adds, "I am so happy that 'World of Dance' has resonated with audiences and we are able to put dancers on the pedestal they deserve. I cannot wait to continue this journey and my partnership with NBC."
President of Universal Television Alternative Studio Meredith Ahr said, "The amazing dancers competing this season have proven to not only entertain us but elevate our expectations and expand our imagination. The bar has been set extremely high for season two. The competition will be fierce and we will all witness greatness," in the press release.
Seriously though..."World of Dance" is so impressive and so fun to watch. Hopefully season 2 will come with 2-hour episodes (like DWTS and SYTYCD), because you always want more with just the one-hour episodes.
Currently airing its first season, new episodes of "World of Dance" airs on Tuesday nights at 10 pm ET on NBC.
Photo by: Nino Munoz/NBC