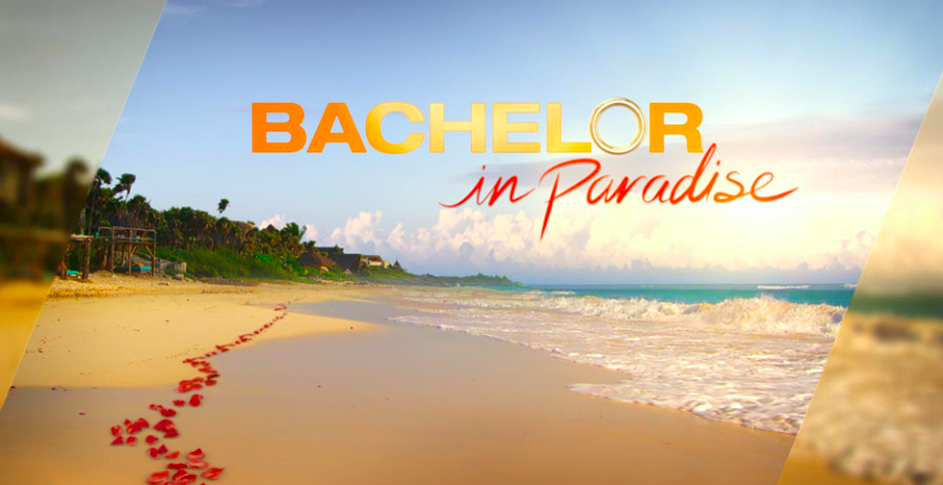 The good news we've all been waiting for. ABC gave an official statement in regards to the "misconduct" and status of the upcoming season of "Bachelor in Paradise."  A spokesperson for the network stated, "We appreciate the swift and complete investigation by Warner Bros. into allegations of misconduct on the set of 'Bachelor in Paradise.' Given their results, the series will resume production, and will air this summer on ABC."
The news of returning to production, comes just days after the third "Bachelor in Paradise" wedding took place when Carly Waddell and Evan Bass tied the knot in Mexico, with host Chris Harrison officiating the ceremony. That's 3 weddings from 3 taped seasons of the series. It seems the cast members' chance at finding lifelong love is better on "Bachelor in Paradise."
Season 4 of "Bachelor in Paradise" was originally set to premiere on Monday, August 14 on ABC, and as of now that hasn't been changed. The cast members returning to production haven't been confirmed.
Photo by: ABC