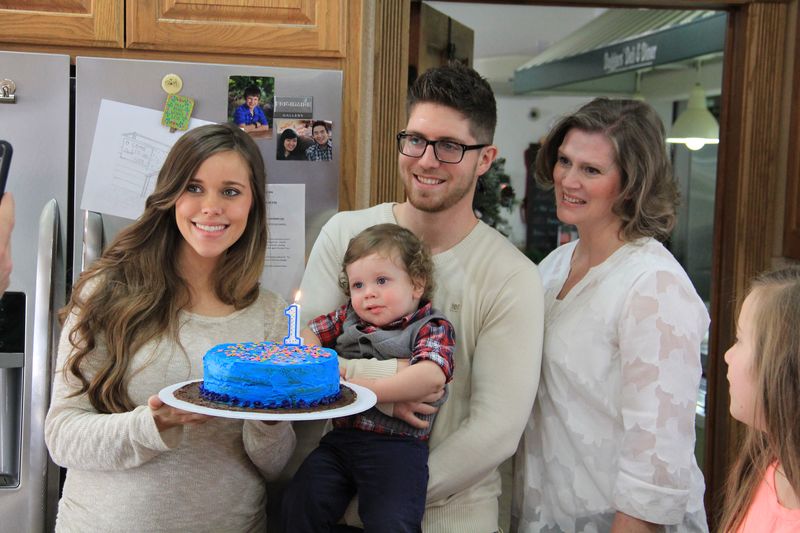 TLC's reality series, "Counting On" returns with a new seven-part run on June 12th with big announcements. Jessa and Ben have a new baby, an unexpected surprise from Jill and Derick, and Joy Anna and Austin's courtship are some of the exciting milestones for the family shared in the new series.
"Jessa and Ben expand their young family with an adorable newborn and experience all the joys and challenges that come with raising two small children. Viewers will see Jill and Derick say goodbye to return to Central America, but not before they make a big announcement to baby Israel and the rest of the family," according to the TLC press release. "Jinger and Jeremy adjust to life as newlyweds in a new city far away from Jinger's hometown in Arkansas. And the excitement doesn't end with the older sisters...it's Joy's turn now! Viewers will see how Joy's boyfriend Austin Forsyth and the rest of the family get along and their road to the aisle."
Don't miss any of the exciting announcements and major milestones in "Counting On" premiering Monday, June 12 at 9 pm ET on TLC.
Photo credit: TLC