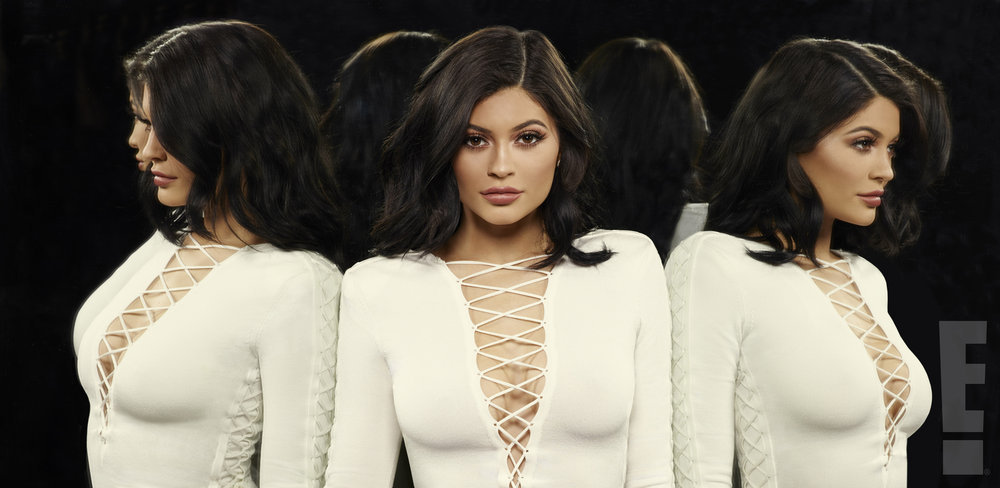 Kylie Jenner is inviting viewers and fans into her inner circle in the new E! docuseries "Life of Kylie." The young and successful Jenner is a style icon, fashion designer, social media magnate, author, philanthropist, and the CEO/Founder of Kylie Cosmetics.
The youngest Jenner has become a global force, she was recently named one of the most influential teens by TIME magazine.
In an E! press release, Kylie says, "For so long, I've been putting on this different persona to the world," she adds, "When you grow up on camera, everybody feels like they know you. There's two sides of me. There's an image that I feel constantly pressured to keep up with and then there's who I really am. That's who I want you guys to get to know."
In her new show she is able to reveal what happens in her day-to-day world. "Life of Kylie" premieres with two back-to-back episodes Sunday, August 6 at 9pm ET only on E!
Photo by: Brian Bowen Smith/E! Entertainment