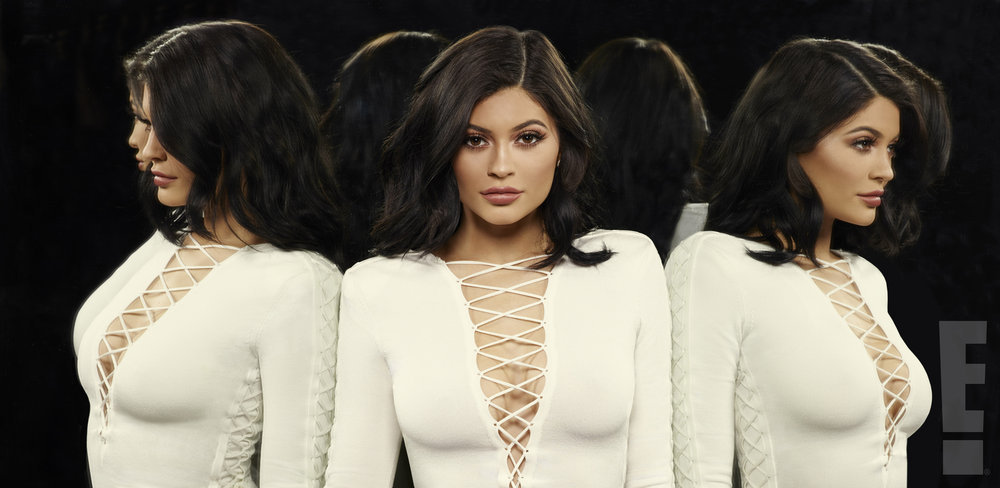 Kylie Jenner is inviting viewers and fans into her inner circle in the new E! docuseries "Life of Kylie." The young and successful Jenner is a style icon, fashion designer, social media magnate, author, philanthropist, and the CEO/Founder of Kylie Cosmetics.
The youngest Jenner has become a global force, she was recently named one of the most influential teens by TIME magazine.
In a recent interview Kylie tells E!, "When you grow up on camera, everybody feels like they know you, but they don't," the 19-year-old says, "I feel like a lot of people have misconceptions of who I am."
She then explains, ""There's two sides of me. There's an image that I feel constantly pressured to keep up with, and who I really am around my friends," she adds, "This show is a gift for my fans."
In her new show she is able to reveal what happens in her day-to-day world. "Life of Kylie" premieres with two back-to-back episodes Thursday, July 6 at 10pm ET/PT on E!
Photo by: Brian Bowen Smith/E! Entertainment