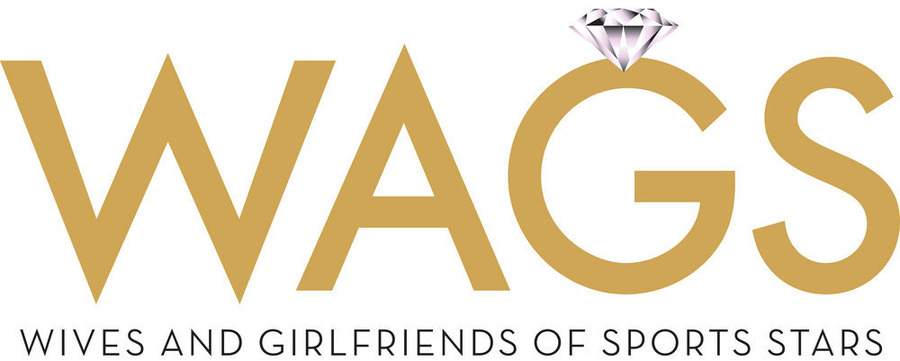 Joining the popular reality series, "WAGS Miami" and "WAGS LA" E! Entertainment is expanding the  "WAGS" (Wives and Girlfriends of Sports Stars) franchise heading south with new series "WAGS Atlanta."
The "WAGS" series franchise follows the wives and girlfriends standing beside superstar athletes documenting the luxurious lifestyle and drama that comes with the job. "The WAGS of Atlanta live life un-apologetically, and are bound together by a strict hierarchy of unspoken rules with no boundaries, no filters and the infamous social life of Atlanta's elite. These ambitious, strong women are turning things up and turning on the charm as they work to make their own dreams come true," says the E! press release.
"WAGS Atlanta" is scheduled to premiere later this fall. Season 2 of "WAGS Miami" premieres June 29th and the premiere of "WAGS LA" Season 3 is set to premiere on August 24th at 9 pm ET on E!.
Photo by: E! Entertainment