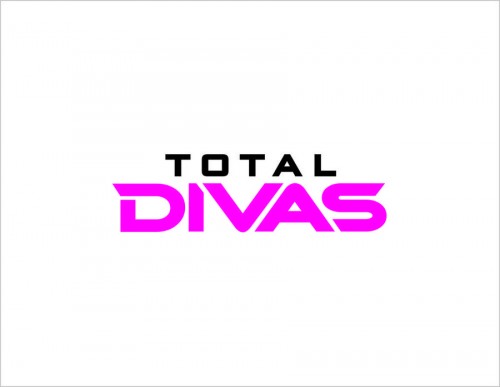 E!'s hit reality series starring WWE® superstars, Brie Bella, Nikki Bella, Eva Marie, Naomi (Trinity), Natalya (Nattie) and Paige returns with the season 6 premiere on November 16th. Joining the Divas in season 6 are WWE Superstars Lana and Maryse and WWE announcer Renee Young.
"This season, emotions are at an all-time high as all of the ladies come face-to-face with adversity and must grapple with separating their real life dilemmas from their in-ring careers. While rehabilitating an injury, Nikki Bella is determined to learn an entirely new style of performing in order to make a comeback and, against her sister Brie's wishes, she asks her recently retired brother-in-law Daniel Bryan® to coach her. While Brie might not agree with Nikki's decision to train with Daniel, she is plagued with her own difficult decision of retiring at WrestleMania 32 in order to start a family," says an E! press release.
Eva Marie isn't scheduled for any television matches after WrestleMania 32 and is left feeling confused about her position and where she stands with her career. With a new villain persona, former good girl personality Nattie gets a shot at the WWE Women's Championship title.
Check out the sneak peek trailer of "Total Divas" season 6. The season premiere airs on Wednesday, November 16, at 8 pm ET on E!
Photo by: E! Entertainment