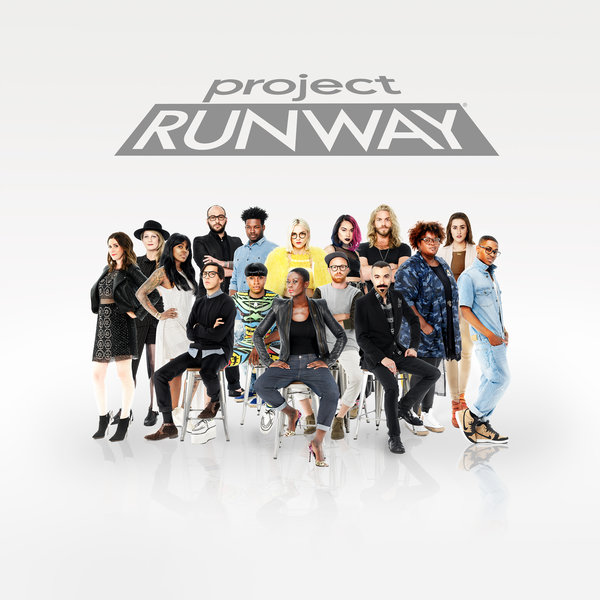 For more than a decade Lifetime's "Project Runway" has been rocking the fashion world, and the fashion competition series will return for it's milestone 15th season on September 15th.
"Year after year, Project Runway hopefuls have competed stitch by stitch for the chance to make their mark on the world of fashion. Having propelled aspiring designers into the style spotlight, Project Runway has left no sequin un-sewn. Continuing to uphold the runway legacy, this celebratory season will take fashion to a whole other level with 16 new designers," according to a Lifetime press release.
Once again, Tim Gunn will lead the way as a mentor to the designers, along with the judges Heidi Klum, Nina Garcia, and Zac Posen.
The season 15 premiere of "Project Runway," airs on Thursday, September 15 at 9 pm ET on Lifetime.
Photo by: Barbara Nitke/Lifetime