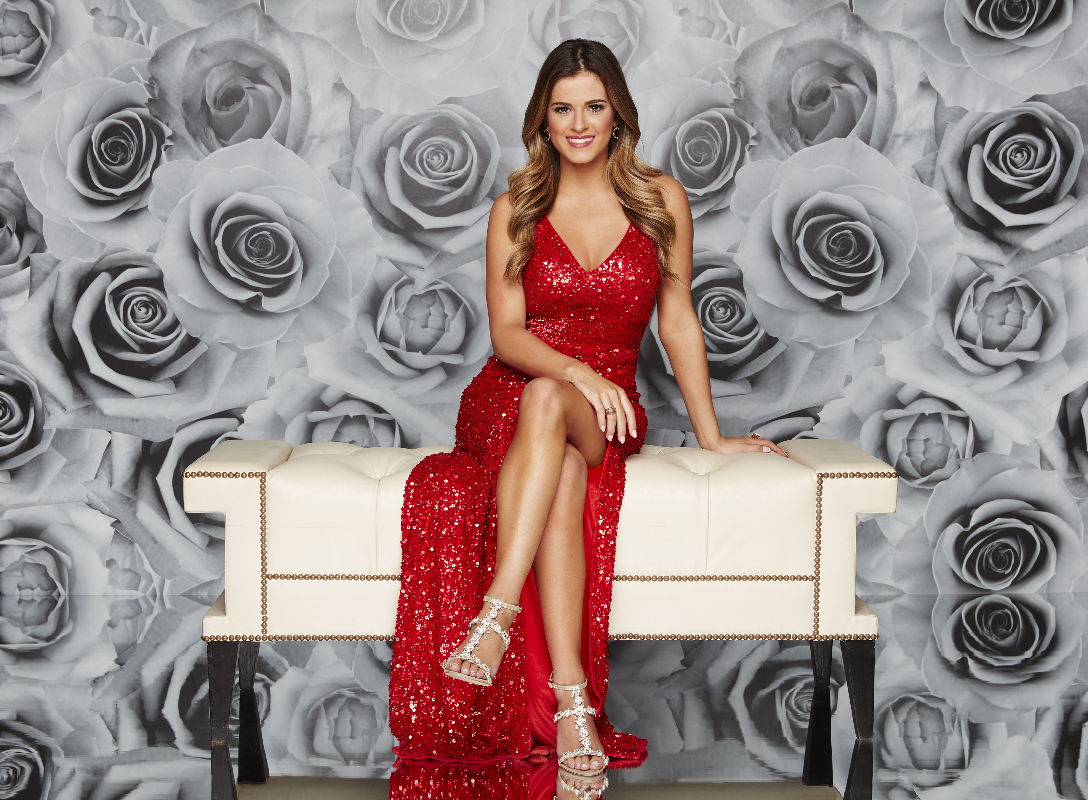 Before the season premiere of "The Bachelorette" aired, we had the chance to catch up with JoJo in an interview to share some of the details about the upcoming season, and also hear about moving on from her relationship with Ben Higgins.
Although she did know what to expect when coming on the show, JoJo said, "I would say it was probably one of the greatest experiences of my life but it was also one of the hardest."
It was a shocking heartbreak for JoJo, when Ben chose a future with Lauren instead, but she learned a lot from that relationship and experience. She tells us, "I don't regret any part of my experience with Ben last season. It was a definite heartbreak but I learned so much from it. I learned that what I deserved and what type of man that I would want as my husband and coming into the season you know Ben set a good standard for you know what I would want if not more in the type of man that you would you would picture in your life for the rest of your life."
JoJo's brothers were particularly hard on Ben and more cynical of this dating process. When asked if they were more supported this time around, JoJo told us, "Absolutely. My whole family is super supportive," she added, "They are hoping that this all turns out how it's supposed to and definitely had my entire family's support."
"The Bachelorette" airs on Mondays at 8 pm ET on ABC.
Photo credit:ABC/ Craig Sjodin