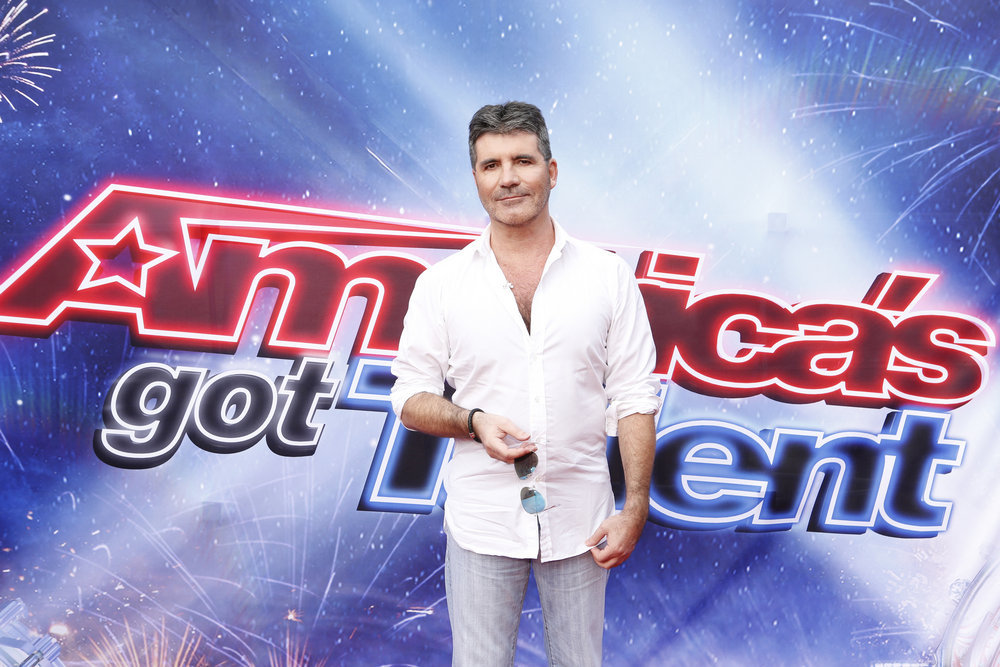 NBC announced the premiere date for, "America's Got Talent," the most-watched alternative summer show for the past 10 years.
The talent series moves back to Los Angeles this season for it's 11 season, and will be highlighted by new judge, Simon Cowell. Cowell first launched the "Got Talent" format in 2006 and it is now the most successful TV format in history.
Along with Cowell on the judges panel are, Heidi Klum, Mel B, and Howie Mandel.
Season 11 of "America's Got Talent" will premiere Tuesday, May 31 at 8 pm ET on NBC.
Photo by: Trae Patton/NBC