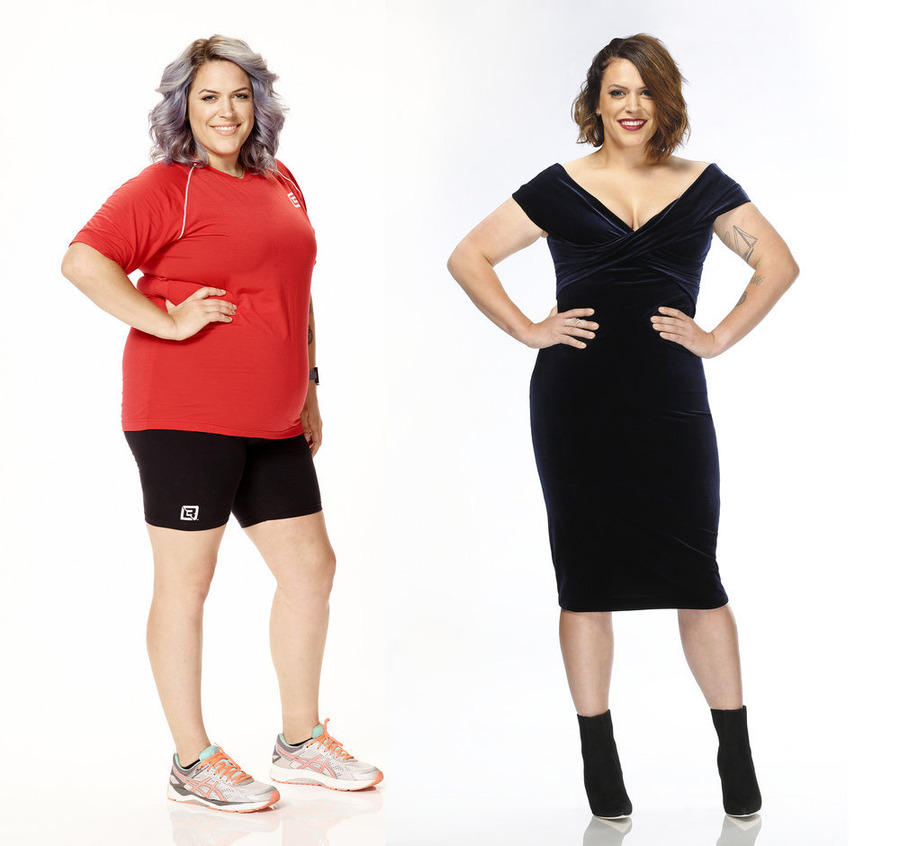 After two more eliminations this week, "The Biggest Loser" contestant, Erin Willet shared her experience in an interview and even gave some inspiration advice to viewers at home.
When asked if her previous experience on "The Voice," helped her out at all with the competitive nature of the show, Erin said, "I don't know if it necessarily helped me, like, with competitive nature. I think that I'm naturally just a competitive person," she adds, "But it definitely prepared me just to kind of know what to expect with filming a show."
When it comes to advice Willet can give for viewers hoping to live healthier, she said, "You have to make yourself a priority." She explains, "If you need to go to the gym every day and you can't go to Happy Hour or whatever and people are mad at you about that, that's not your problem. And making yourself priority and if you want to change, you can."
On Monday night, we find out which contestant will be the last finalist on this season of "The Biggest Loser," at 8pm ET on NBC.
(Photo by: Chris Haston/NBC)