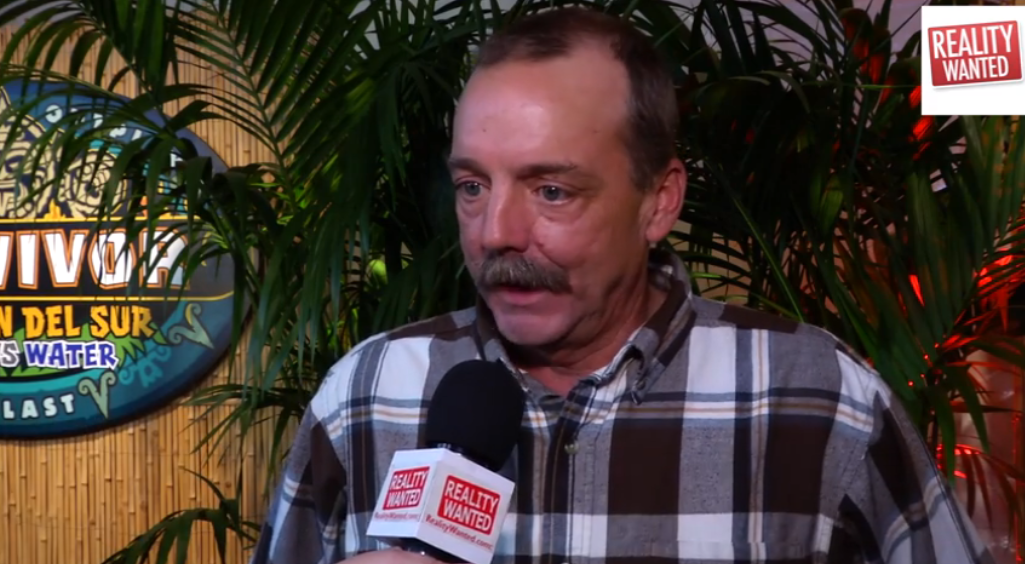 Keith never ever imagined he would be on a show like Survivor, least of all in Nicaragua. He didn't even know where it was yet he and Wes ended up on one of the biggest shows on TV. But Keith was not his son's first pick and you would not believe just how amazing this father and son's journey was to get on and nearly win this show. Wes actually applied all the way back in 2010 and is living proof that just because you don;t land a job, it doesn't mean it is NO forever. I always like to say :"No" is just the first two letters in "Not Now"!
This is proof that you should never ever give up on your dream because you never ever know just when that might happen.
Listen as we go backstage moments after the Survivor finale and Keith recounts what happened when he scoffed two donuts down his mouth as soon as he got back home.