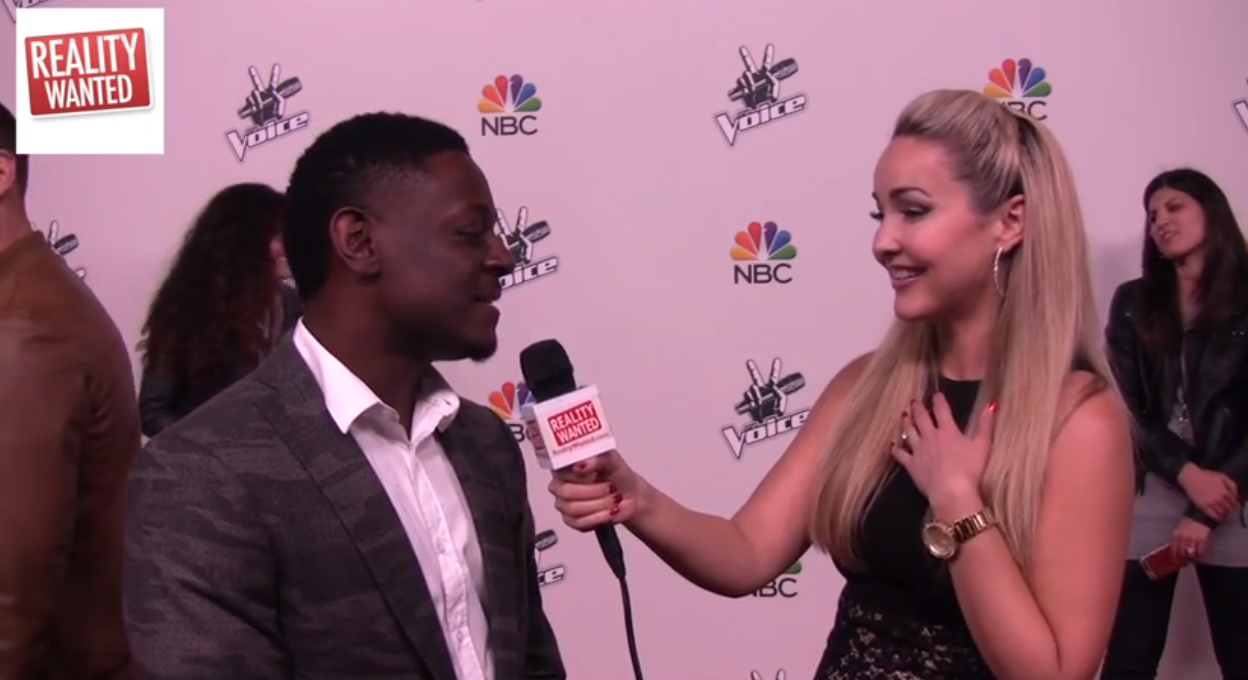 After years in the media, it is rare that I get excited by anyone, but every now and then there is a talent that comes through these shows who really moves me, makes an impression, and for no other reason than they are a true star in the making, make me gush. Damien, from The Voice is that kind of person. I just love everything he does. He sings like a story teller, he performs like every moment is precious and as jaded as I am, he makes me smile every time I watch him. From taking the stage on his own, to being part of the chorus with Nick Jonas, like a true star, I couldn't take my eyes off him.
He has that "it" factor. He is passionate, humble, driven. He has faith. He has been signed and topped, tasted success and lost it all. And yet he has never ever lost sight of his vision. This, folks, is how you make it. There will be many people who will love to tear you down, people whose own fear forbids them from allowing you to follow your dreams, people who will only feel better about themselves by bringing you down and you cannot, CANNOT let them stop you from believing in yourself.
This is how Damien sees it. This is why he shines so brightly every moment he takes the stage. This is why I HOPE he wins this season of The Voice. He could sing a shopping list and I would watch it over and over again. It's his time. Watch him. Vote for him. Be inspired by him.
You're welcome! Interviewed by Aria Johnson, Reality Wanted's music entertainment reporter. Segments produced by Ajay Rochester.