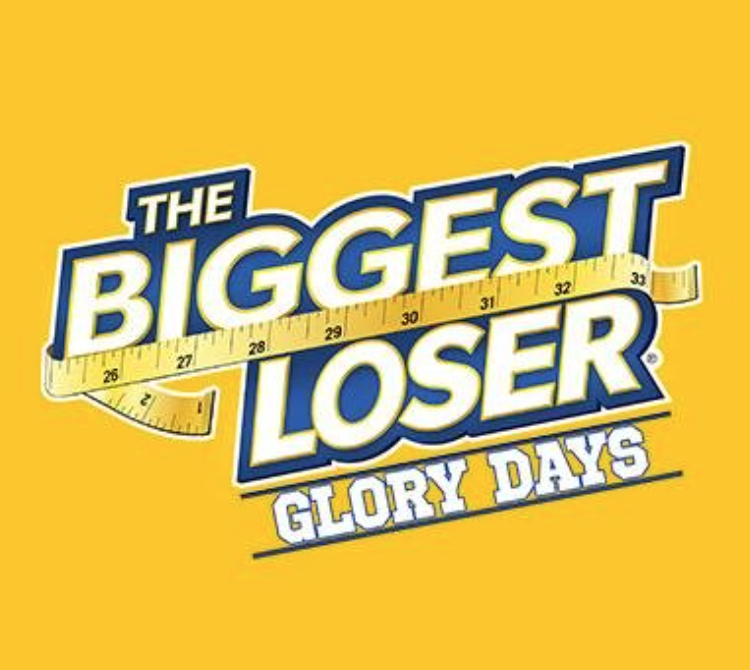 Last night saw Cheerleader Gina leave Comeback Canyon and head home.
We caught up with her over the phone and she seemed in great spirits, happy to be home and living a much more active lifestyle.
She said the biggest change in her life was she finally hung up the pom poms, cheerleading for everyone else and had finally learned to take time for herself. She had been chauffeur, chief cook, bottle washer and photographer, choosing to be on the side lines or behind the lens - doing anything but actually taking part in the life she had helped created.
She explained her most liberating day was missing the first ever football game and finding out her teenage cheerleading daughter actually survived. Learning to be "more me" has enabled her to actually give even more of herself to her family. Sounds redundant but she explained that what she was giving was really just her presence whereas now that she is happy and fulfilled, she has so much more to give.
She credits Jessie and his regular calls reminding her she matters and helping her transition between life at the ranch as a workout machine to life at home, finding the right place for exercise and keeping fit. Gina said she had changed things up a bit going so far as taking dance, circus and stilt walking classes, finally having fun for the first time in a long time.
As a mother of 2 kids - she says her greatest piece of advice is to throw away the mother guilt - becoming a parent does not mean you should lose who you are and if she could go back she would hold on to her own needs and care more for herself versus losing herself in the roll of mom.
.
These days she gets up at 3.15 to go to bootcamp and finishes the day with a dew hours at the gym. She loves to cook, having learnt so much at the ranch and credits that with bringing healthier food habits home to her daughter who is now resting the benefits, having also lost weight, has clearer skin and feels a hundred times better, making it a win win for everyone involved.
She also credits Biggest Loser and being part of a team for the first time in her life, with now wanting to become part of a co ed softball time and no longer asks her husband to stay at home, but encourages him to play his sports so she then has time for hers.
She is happy, healthy and looking forward to surprising everyone with her hot new body come finale.
Biggest Loser airs Thursday nights 8/9c