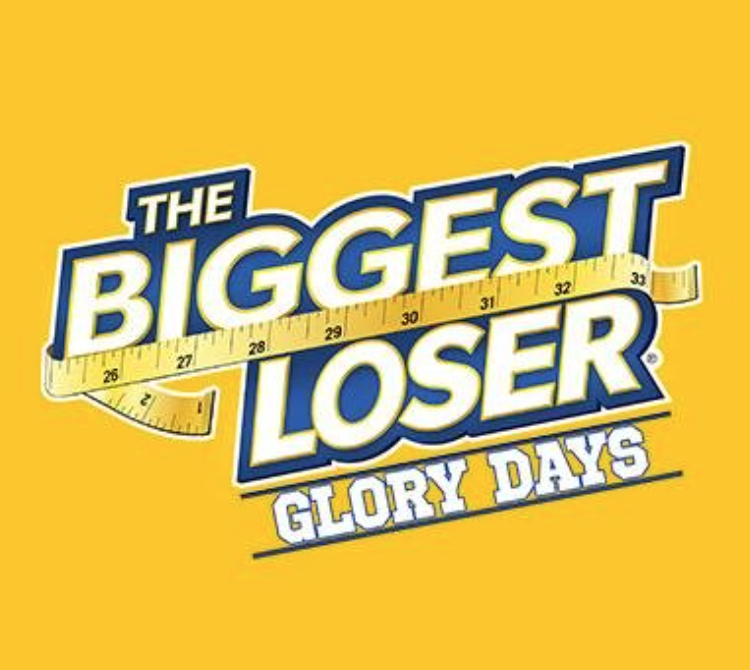 Maria Menounos created AfterBuzzTV which is a podcasting network of After shows for fans who can't get enough of their favorite shows.
Having hosted Biggest Loser Australia for four years it seemed like a natural fit for me to share my insights into a show I have loved since day one and love even more with the new trainers and "reinvention" of the show in it's 16th season and 10th year. 
Here is this week's episode....make sure you comment (say nice things) and give us five stars!
Enjoy!