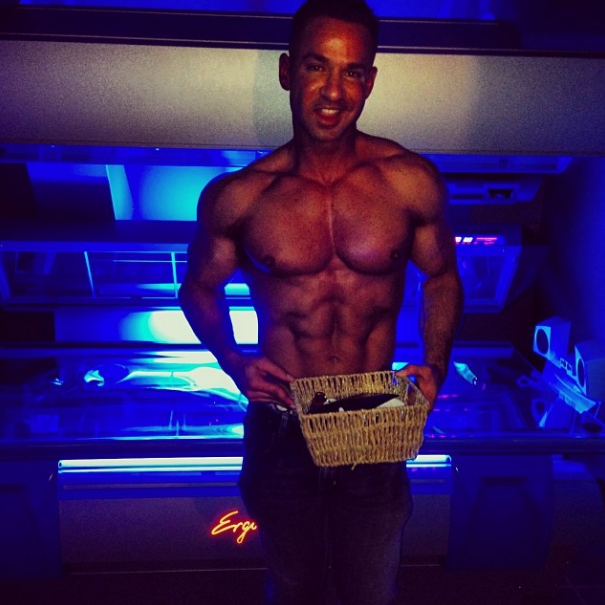 Mike Sorrentino, famously known as "The Situation" from MTV's hit reality series, Jersey Shore, has signed on with the TV Guide Networkd to star in his own reality show.

With a new story to tell, The Situation shifts from the nightlife and shenanigans, to  his life and the time he spends with his family. In the last season of Jersey Shore, he began his sober lifestyle after battling a substance addiction. His family: Mom Linda, brothers Marc and Frank, and sister Melissa, will appear alongside The Situation in the series.

Sorrentino explains, "The reality of the situation is ... for the first time, fans and the general public, will be able to see and, well, meet Michael Sorrentino," he adds, "This next chapter in my life is abut sobriety and family, and I'm stoked to take people on this journey with us."

The days of partying at Karma and working at the T-Shirt store on the boardwalk are over. Now it's time for Michael Sorrentino to get real, and he's ready to share it with the world.

There will be eight episodes in the pilot series and a premiere date has yet to be set. 
Photo courtesy of Michael Sorrentino's Instagram