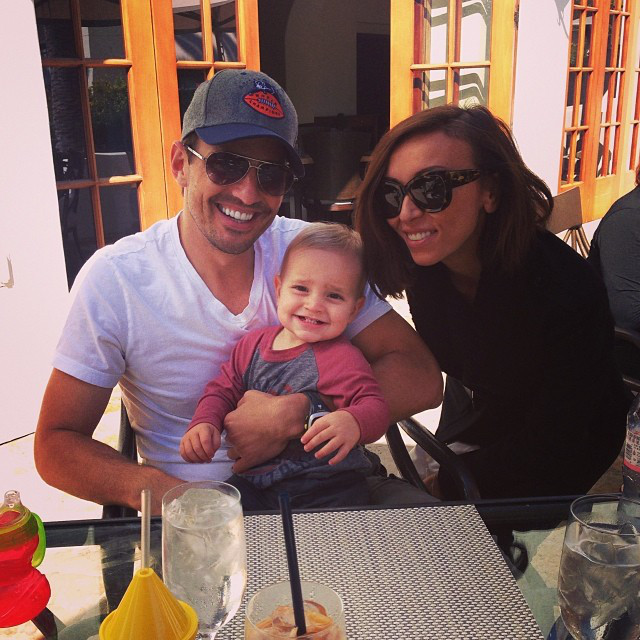 On the season premiere of Giuliana and Bill Season 7, the couple await the reply from their surrogate Delphine, hoping she'll be up to be a gestational carrier one more time.

Duke will be two this summer and Giuliana and Bill would like to have a little brother or sister that is close in age with Duke. Delphine called the Rancic's to let them know that she and her family are all on board to try another surrogacy.

Elated Giuliana says, "Delphine really is the best and we can't imagine doing it with anyone else." What an exciting time for the Rancics. Bill adds, "It's a great day ...the Rancic family is growing."

While the couple plan on expanding their family, they've also made the decision to put their home in Brentwood, CA on the market and officially make Chicago their home base.

With Bill traveling so much for work, Giuliana expressed her concern for her safety being at home alone with the baby so often. They have ongoing business projects in Chicago, and that's where the Rancic family will soon call "home."

On this season of Giuliana and Bill, we'll see Baby Duke turn one year old, Bill will run in the New York City Marathon, and Giuliana will contemplate posing in a calendar ... topless.

Giuliana and Bill airs on E! on Tuesdays. 
Photo courtesy of Instagram