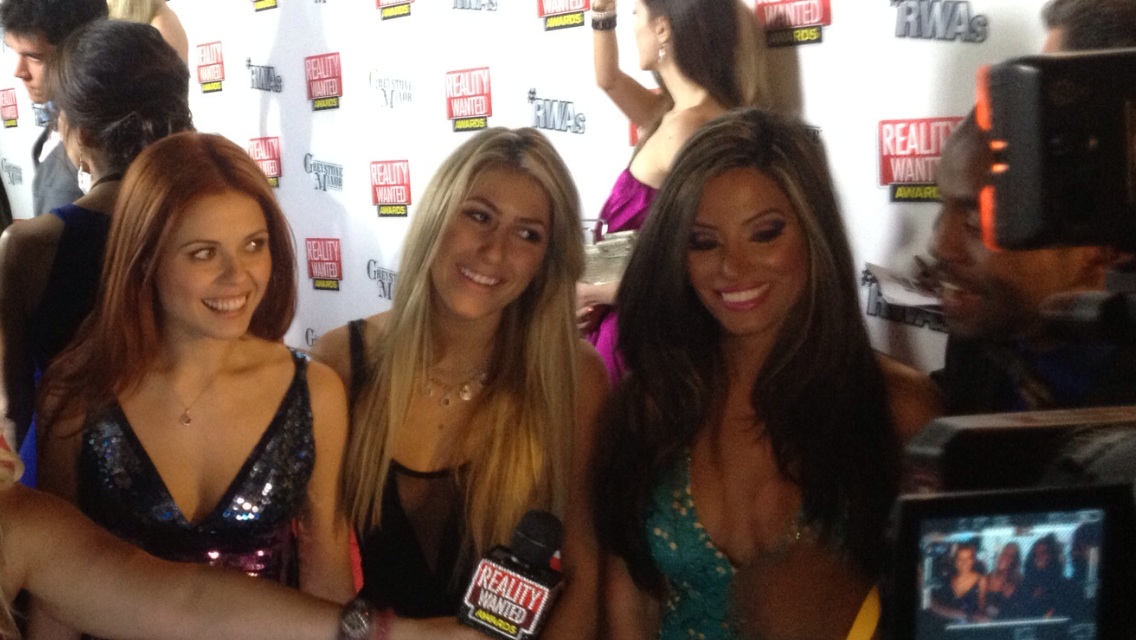 By: Kathleen Weeks

How the stars of reality TV's biggest shows celebrated their wins and what they told us exclusively!

The opulent Greystone Manor nightclub in Hollywood was packed last night with reality TV personalities and producers for the first annual Reality Wanted Awards. As spotlights roamed the sky above and the valet line grew long with luxury sports cars and chauffeured sedans courtesy of Uber, camera flashes never ceased on the red hot carpet. Eligible ladies from The Bachelor posed next to X Factor's Stacy Francis serenading the press with Prince's Purple Rain. The bubbly Brendon and Rachel of Big Brother were finishing each other's sentences while discussing their newly wedded bliss, and the adorable cast of Betty White's Off Their Rockers were surprisingly tech-savvy while talking to fans live via RWA's official Google + Hangout.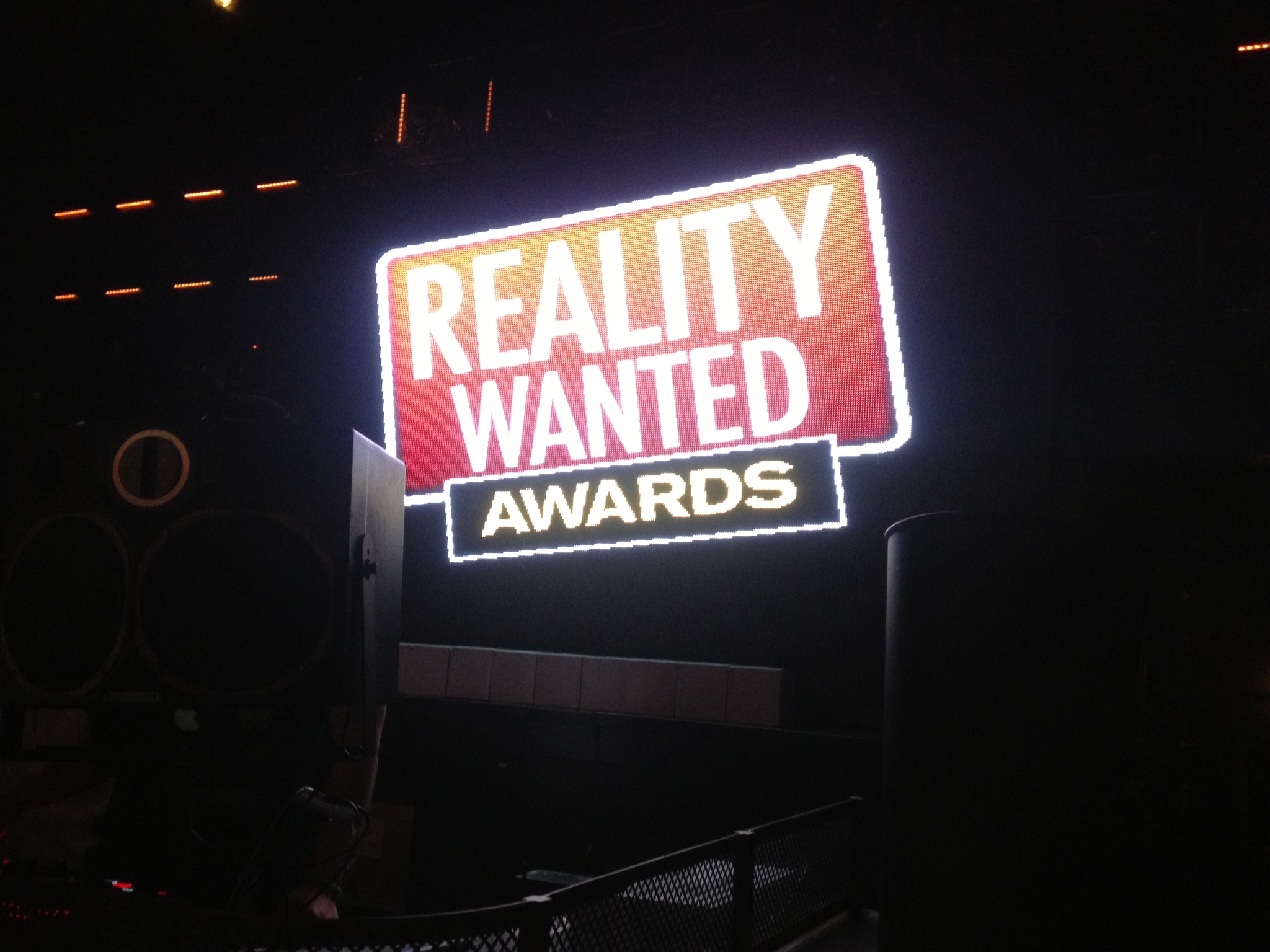 Inside the club, everyone let their hair down, mingled and was quick to toast each other's successes with sponsored liquor by Xi Acai-infused Rum. Dancing With the Stars' resident redhead Anna Trebunskaya clapped as waiters brought her a salad wrap, proving dancers do eat! Nearby, Shahs of Sunset's Omid was overheard bashing "crazy" GG while remaining friends with her sister whom he arrived with. The Bad Girls Club's Tenisha, who now referees the series' reunion shows, mentioned she's got a "couple of projects" in the works, and never misses VH1's Love and Hip Hop New York. And a cast member from a new reality/adventure show called 72 Hours said he nearly sacrificed his opportunity to appear because he wouldn't miss his parents' 50th wedding anniversary. Producers luckily worked around his schedule, and he was dropped in Fiji with two strangers for--you guessed it--72 hours. We'll be able to see the results in June on TNT.

America's Got Talent's goth/opera singer Andrew De Leon brought his beautiful and doting mom as his date for the evening, and said to expect a new "experimental, rock, pop, classical" album from him this fall called "Black Light." A RuPaul's Drag Race fan, he was excited to see favorites Yara Sofia, Manila Luzon and Pandora Boxx workin' it on the dance floor. Over in a quieter section of the room, Big Brother's Jodi Rollins told us she has no hard feelings toward reality TV after her record early exit on Big Brother, and in fact now works behind the scenes in the genre. And although she wouldn't go back in the BB house given a second chance, she says she has no regrets, but warns "there's no knowing" what to expect from the house and from yourself when you're really there. Also keeping a low profile was X Factor's trio Lyric 145 who were excited about their newly released single "I Get It," and also a mix tape and tour to be announced soon. Having auditioned separately for X Factor but being formed into a group could have been a disaster, but the chemistry of the three seems effortless--in fact, member Lyric Da Queen calls it "divine" that they came together.

As the awards show progressed, momentum inevitably shifted to the winners' tables. The Robertson clan from Duck Dynasty nearly flew under the radar dressed up in suits until you saw those epic beards, and after they won twice (for Male Personality and Best Docu-Drama), the celebration became a truly Southern family affair. Survivor's Abi Maria Gomes showed just how nicely she cleans up as she accepted Best Villain, and putting the younger casts to shame, the gang from Betty White's Off Their Rockers needed no assistance storming the dance floor to accept the Unique Concept award. Finally to wrap up the awards, the Dynamic Cast winners from Storage Wars lived up to their award with a raucous cheer culminating with Laura Dotson delivering her famous catchphrase: "Don't forget to pay the lady!"




All in all, it was a perfect night spent honoring the year's most outstanding personalities and best-produced story lines in reality television. We can't wait to see how the genre and the Reality Wanted Awards will grow by next year.  View the list of winners by visiting http://www.realitywantedawards.com

By: Kathleen Weeks
Follow me on Twitter @iamkizat
Friend me on realitywanted http://www.realitywanted.com/starletk549