Profile Info

Send this profile to a friend

Print this profile

Bookmark this profile

Add as a friend

Send a message
Last Login: 08/29/2013 02:22 pm
My RealityWanted url is: http://www.realitywanted.com/daniellarobinson
Links
This member does not currently have any links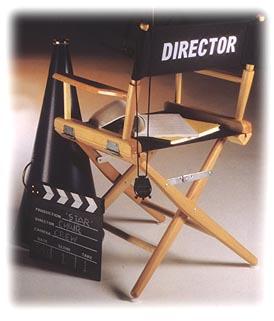 My Casting Calls
No Casting Calls posted yet!
Comments
About me
Hello! I am currently casting for MTV's The Real World, season 29. I am looking for the next "roommate" that is between the ages of 20-24.
Casting call tips
Casting Call Tips:
Take time to read the submission requirements. Always respond with all the info that is required. More info is better than not enough! Make your submission standout by using your personality, charm or humor. Make sure you send clear quality pictures with no hats or sunglasses.